Money 101: Master your finances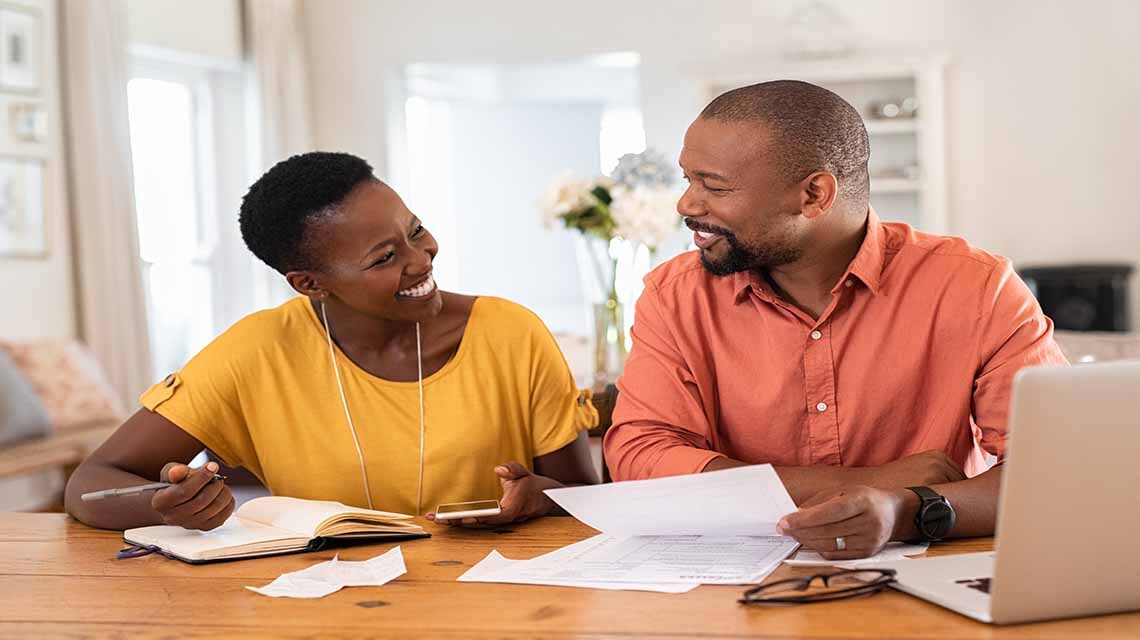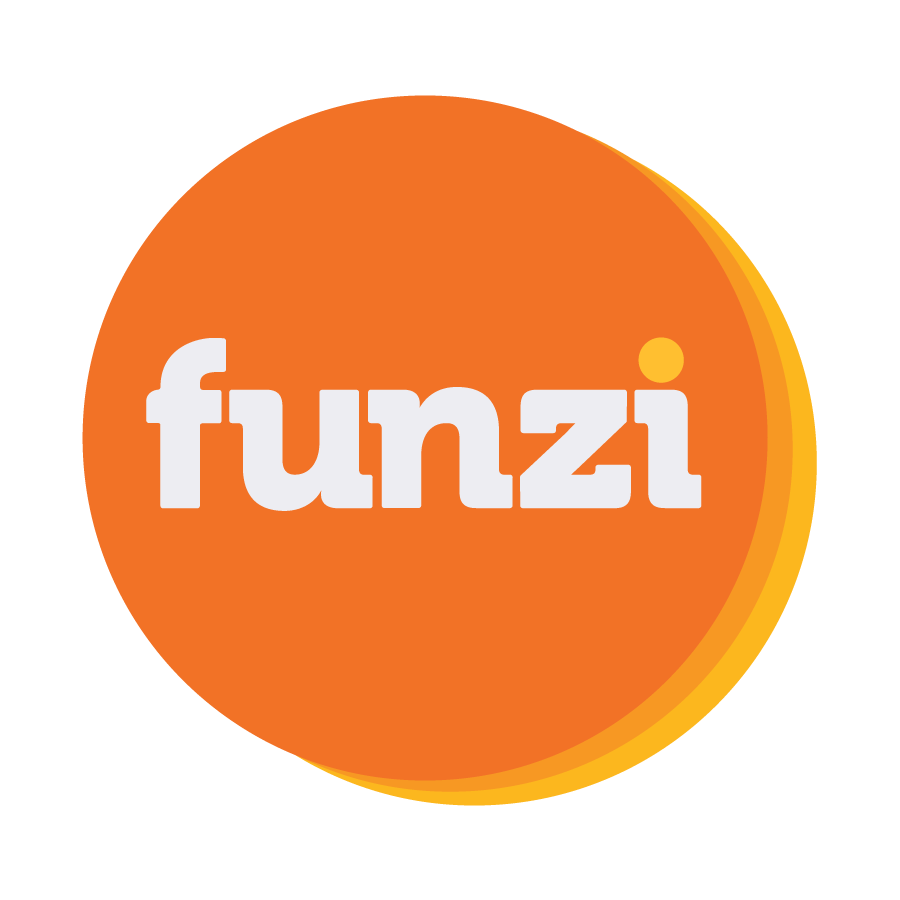 About this course
Do you want to find ways to manage your money more effectively? Are you curious about what your relationship with money is? Do you want to learn how budgeting can help your money management? This course will help you to take hold of your finances!
Learning outcomes
How to think about your attitude towards money and find ways to develop your financial skills.
What different payment methods are available and how to manage your money online.
The benefits of budgeting, and how to make sound financial decisions.
How to create your own budget to get closer to your goals.
Learn anywhere with our course optimised for mobile use - also accessible on desktop.