Money 101: Secure your financial future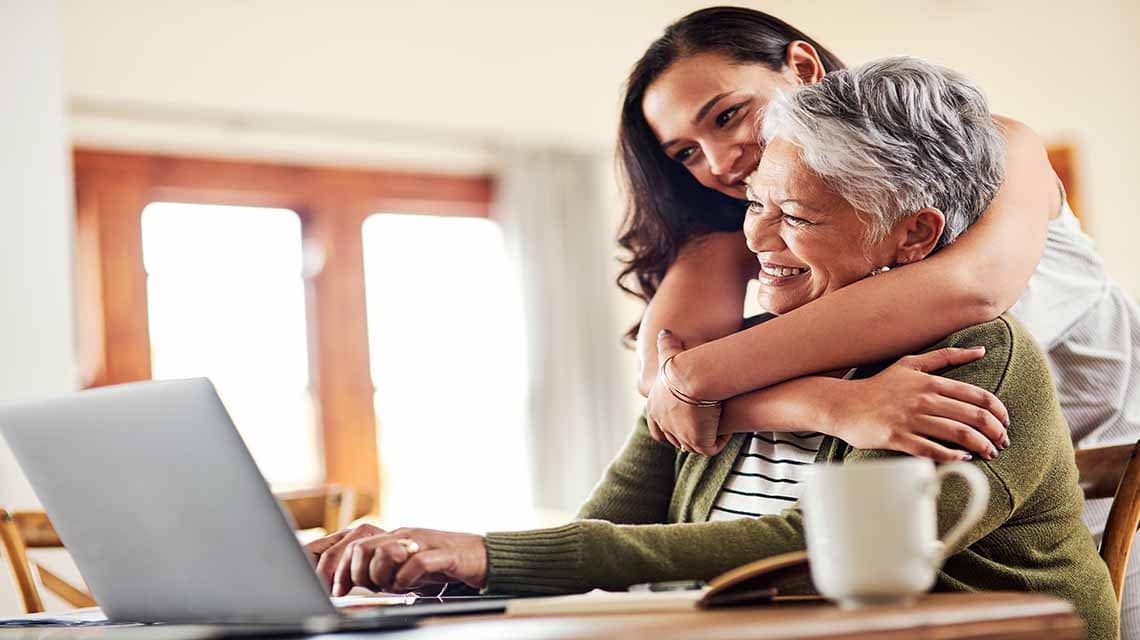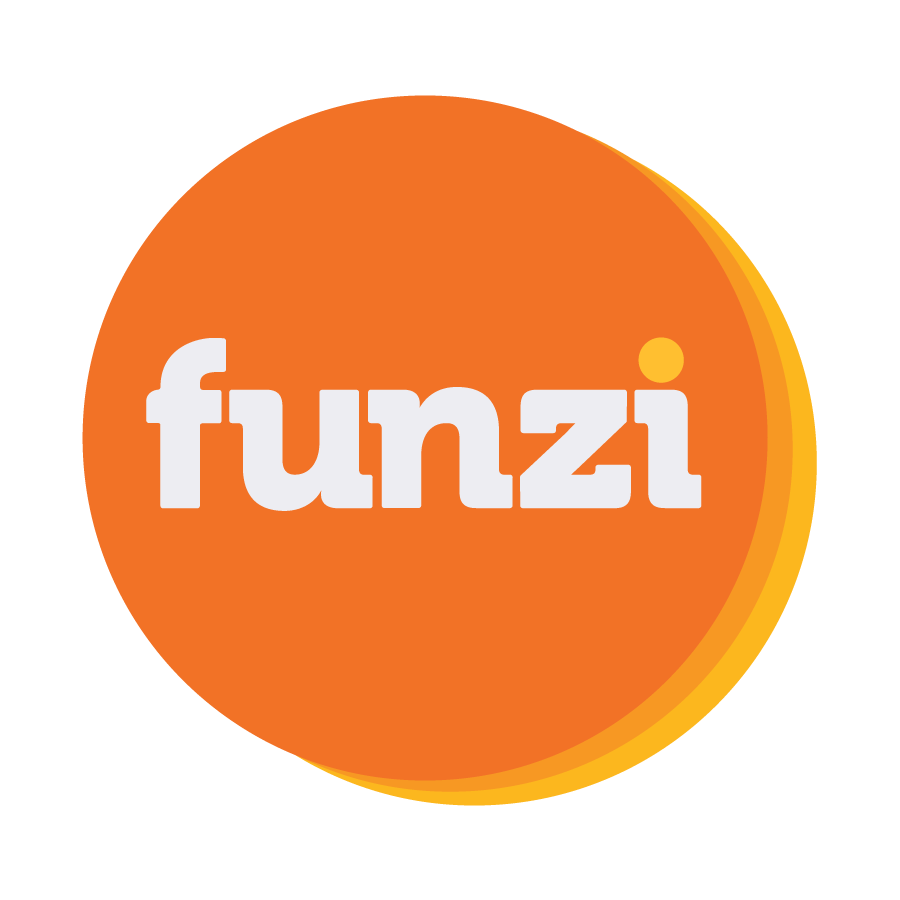 About this course
Dreaming about something you haven't quite been able to save up for yet? Wishing to build a secure foundation for your future? This course will help you to start saving, understand the basics of investment and be smart about debt and loans.
Learning outcomes
How to start saving, even small amounts at a time.
The basics of investing and what different types of investment types are available.
How to be smart about debt and only take out loans you can afford to pay back.
How to secure yourself against unexpected events by taking out insurance.
Learn anywhere with our course optimised for mobile use - also accessible on desktop.