Advanced Cyber Security MSc / PG Dip / PG Cert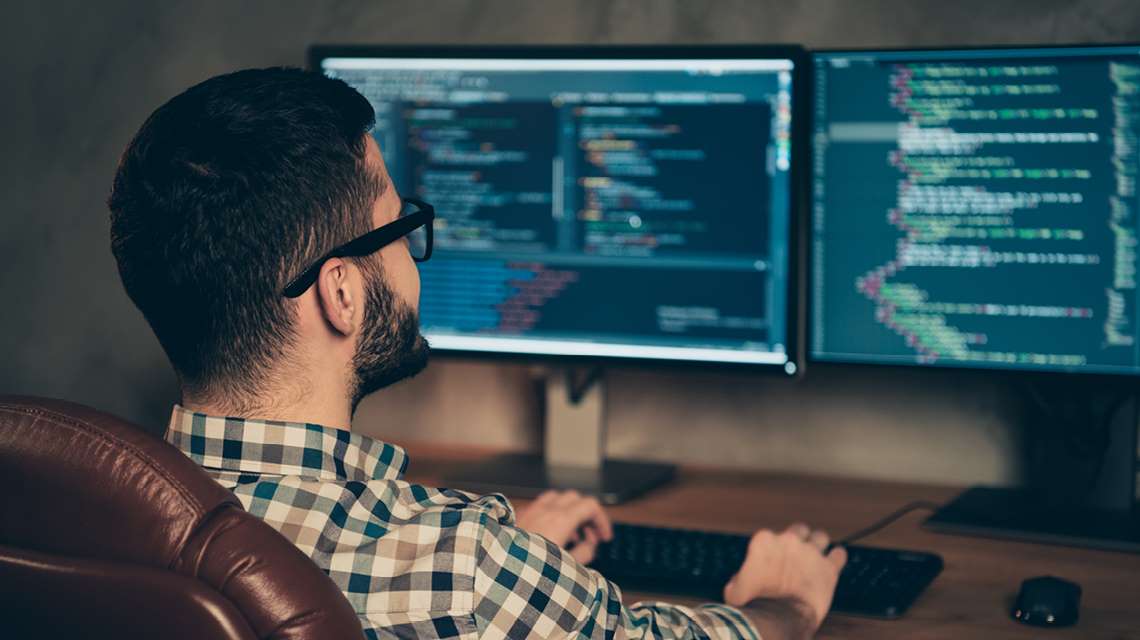 The 100% Advanced Cyber Security master's from King's College London will give you the opportunity to gain the knowledge and skills of technologies and best practices to solve the world's most complex cyber security challenges - without taking a break from your career.
King's Cyber Security Centre is recognised as an Academic Centre of Excellence in Cyber Security Research (ACE-CSR) by the National Cyber Security Centre (NCSC). Studying in the Faculty of Natural, Mathematical & Engineering Sciences, leading academics will provide you with cutting-edge theory in the field of cyber security, and you'll have access to virtualisation software (Virtual Lab), providing you with practical experience of real-world security analysis and problem-solving.
The content of the programme is informed by the latest research breakthroughs, allowing you to develop the practical techniques and real-world implementation skills for solving complex cyber security issues - both in today's world and in the future. With modules in cryptography, network security, computer forensics and big data to name a few, you'll broaden your knowledge in an array of areas.
If you come from a technical background with a strong computer science foundation and are looking to begin a career in this thriving sector, this programme is right for you. 

Fees and Funding
Your fees will be charged per module as you progress through the course. From now until September 2022, you will be charged £1,300 per module.
The number of modules you take will be determined by your chosen award as outlined below:
PG Cert: 4 modules (£5,200)
PG Dip: 8 modules (£10,400)
MSc: 12 modules (£15,600)
Tuition fees may be subject to an annual increase (capped at 5%) each academic year in line with King's College London's terms and conditions. Each increase comes into effect in September of each year.
Find out more about bursaries, scholarships, grants, tuition fees, living expenses, student loans, and other financial help available at King's.
Timelines
There are six intake dates to choose from each year, with studies commencing in January, March, May, June, September and October. Please see below for the duration of time that the course takes to complete:
PG Cert: minimum 8 months, maximum 3 years
PG Dip: minimum 16 months, maximum 4 years
MSc: minimum 2 years, maximum 6 years
Entry Requirements
Standard:
A master's degree or a 2:1 Bachelor's degree (Upper Second Class or international equivalent) is required in one of the following subject areas:
Computer Science, or Computing
Mathematics, or any Maths related degrees
Economics, Mathematical Economics, or Mathematical Finance
Physics
Electronic Engineering
Natural Science
Geographic Information Systems
Operations Research
Experience in coding or C-programming/Python is required.
Non standard
2.2 honours degree in the subject areas listed in Standard Entry.
A degree in any other subject area (2.2 honours degree or above).
No degree, work experience/ professional qualifications.
Experience in coding or C-programming/Python is required. Knowledge should be equivalent to at least the level expected at the end of a first-year undergraduate degree in computer science.