MSc Computer Science (Artificial Intelligence)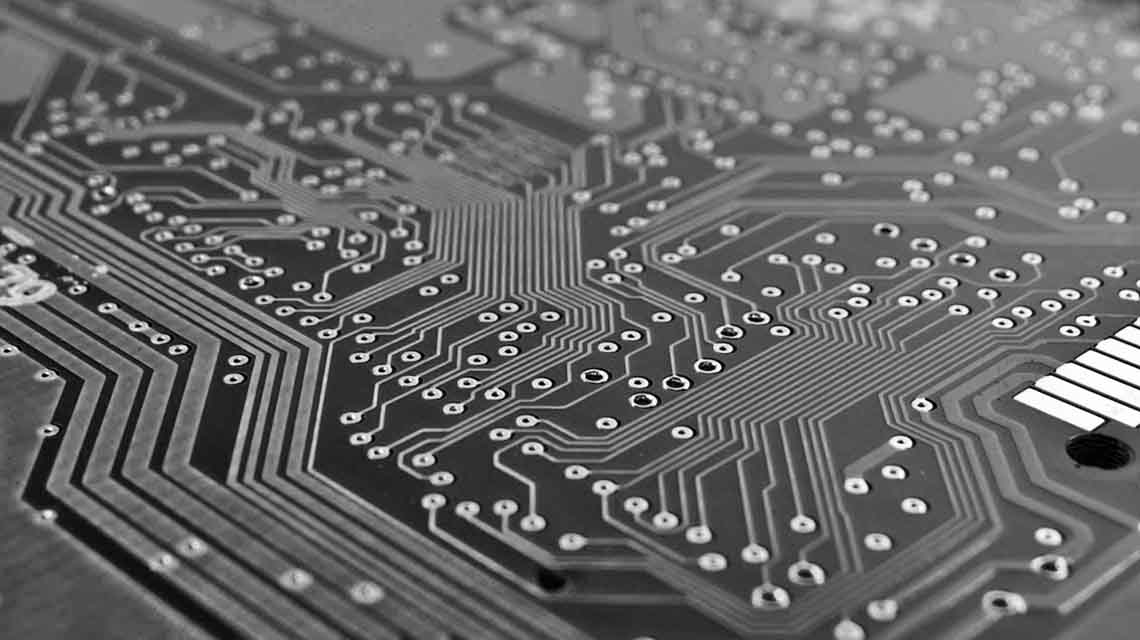 About this course
Shape the digital future with our specialist Computer Science with Artificial Intelligence MSc course. You may already work in the field and you want to take your career further, or you're looking for a change in direction, this is your chance to kickstart a career in one of the fastest growing sectors in the computing industry, and become the digital expert the future needs.
Learning outcomes
Grow the skills you need to build a smarter future.
On this Artifical Intelligence pathway, you'll explore problem formulation and solving, machine learning techniques, intelligent user interfaces and more to help you work with powerful systems that have the potential to change the way we live forever.
You'll grow your interpersonal, research, project management and problem solving skills through an independent dissertation project on a topic of your choice.