Global Finance Analytics MSc / PG Dip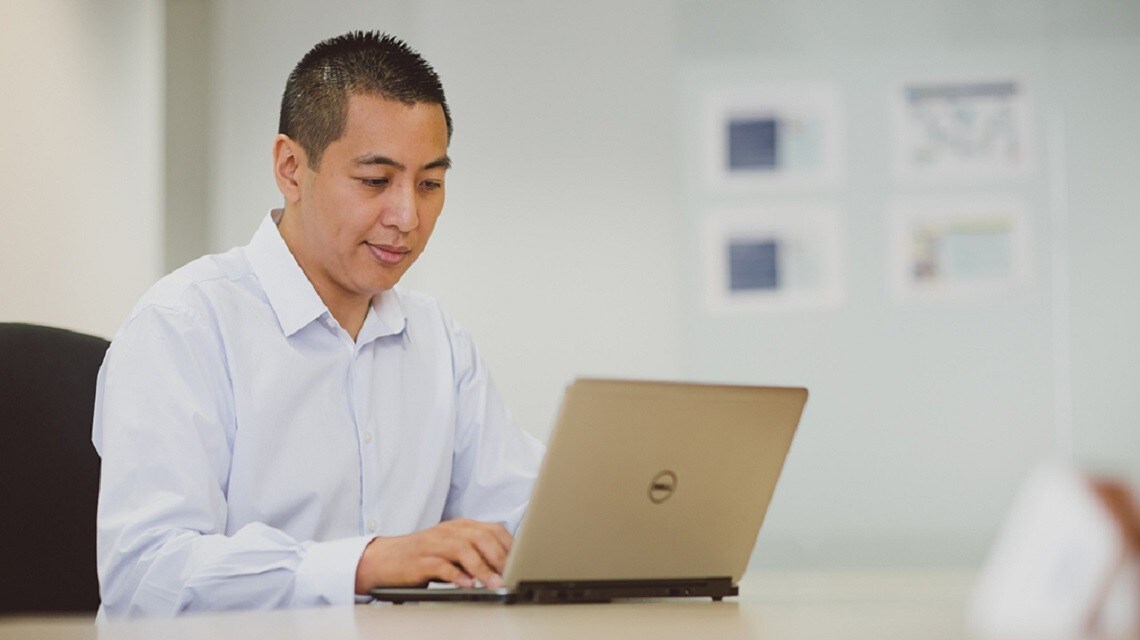 The 100% online Global Finance Analytics master's from King's College London ties together the key principles of finance with the cutting-edge analytical concepts needed to thrive in today's financial world. Building on financial foundations, you'll explore contemporary aspects including artificial intelligence, investment analysis, big data, machine learning, and fintech developments.
You'll be studying at King's Business School which connects people with possibilities, informing game-changing research and a contemporary approach to finance. Learn from leading academics and active senior finance professionals who will give you the right knowledge and tools to effectively tackle business challenges and support your career aspirations.
Studying this course will enable you to apply highly desirable learnt skills and knowledge to real-world financial situations, relevant today and in the future. Take control of your learning with core programme modules that will give you a global perspective of the current financial industry, addressing key topics in advanced analytics and future challenges. Alongside these, we offer a selection of optional and ungraded Masterclasses to provide you with the chance to explore areas of interest, opening future career prospects.
Grow the essential research, analytical and critical thinking skills that you will need to succeed in your future finance career. 

Fees and Funding
Your fees will be charged per module as you progress through the course. From now until September 2022, you will be charged £1,922 per module.
The number of modules you take will be determined by your chosen award as outlined below:
PG Dip: 8 modules (£15,376)
MSc: 12 modules (£23,064)
Tuition fees may be subject to an annual increase (capped at 5%) each academic year in line with King's College London's terms and conditions. Each increase comes into effect in September of each year.
Find out more about bursaries, scholarships, grants, tuition fees, living expenses, student loans, and other financial help available at King's.

Timelines
There are six intake dates to choose from each year, with studies commencing in January, March, May, June, September and October. Please see below for the duration of time that the course takes to complete:
PG Dip: minimum 16 months, maximum 4 years
MSc: minimum 2 years, maximum 6 years  
Entry Requirements
Standard: A minimum 2:1 undergraduate degree with a final mark of at least 60% or above. If you have a lower degree classification or a degree in an unrelated subject, your application may be considered if you can demonstrate significant relevant work experience or offer a related graduate qualification (such as a master's or PG Dip).
Non-standard: 1st class or 2:1 undergraduate degree that includes a mathematical component (e.g., management, economics, finance, engineering, mathematics or another relevant subject) with a final mark of at least 60% or above in the UK marking scheme – or international equivalent. Candidates could also have a master's degree in a subject-related area, and evidence of taking mathematical modules at master's or undergraduate level. Candidates who did not achieve a 2:1 but have professional experience may be considered. Each application is considered on a case-by-case basis.