MSc International Marketing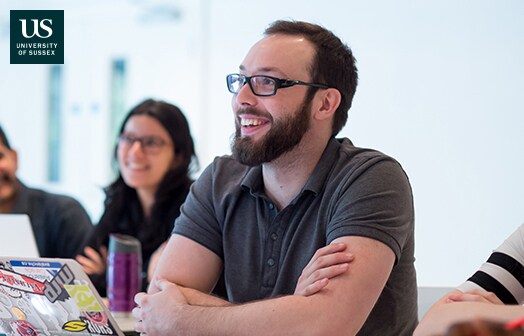 About this course
Study an accredited MSc in International Marketing (online) with the University of Sussex. This Masters will give you the skills to work across print and digital media across various industries. Designed to meet the challenges faced by modern marketers, you'll gain the practical and specialist knowledge required in today's global business world.
Learning outcomes
You will understand how digital marketing has changed engagement with consumers and the opportunities and challenges of digital marketing.
How to build marketing strategies and campaigns for international audiences.
Have the key tools to perform strategic analysis, market and customer research and insights to better inform marketing activity.
You will understand the role of marketing teams within companies with a global outlook and customer base.
You will have the skills to provide consultancy support from both within an organisation and as an external consultant.