MSc Occupational and Organisational Psychology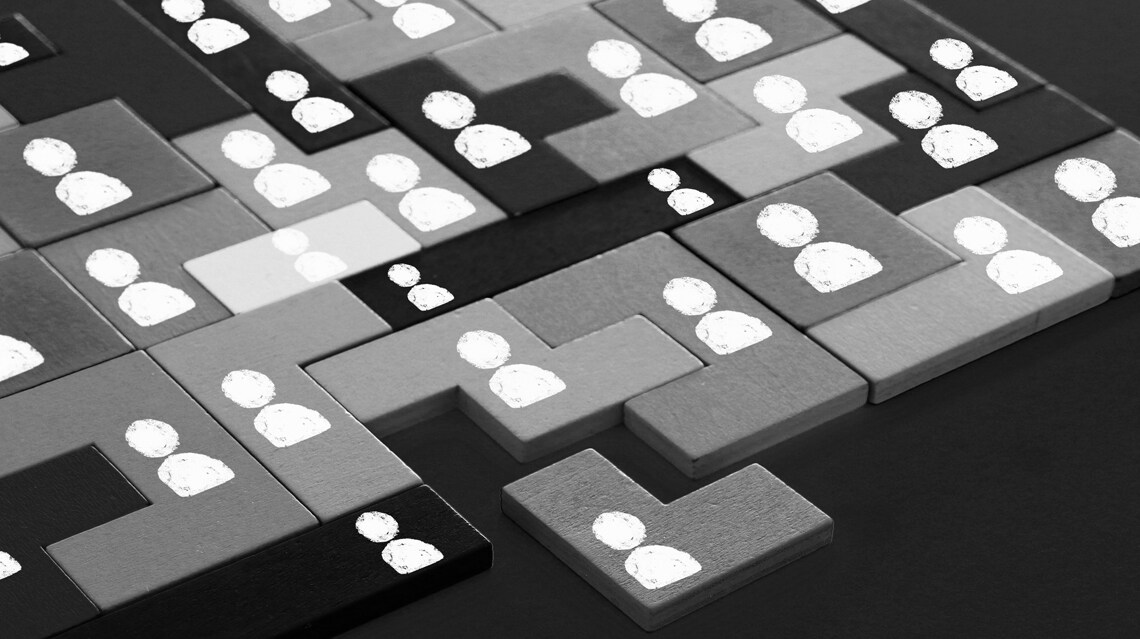 About this course
Accredited by the BPS, this MSc is perfect for psychology graduates looking to specialise as a Chartered Occupational Psychologist, as well as those working in a role where an understanding of the psychology of workplace wellbeing, engagement, selection and learning & development would be beneficial.
Learning outcomes
If you have a background in psychology and Graduate Membership to the British Psychological Society (BPS), this course is accredited as Stage 1 Occupational Psychologist training. After graduation, you'll be eligible for your final, hands-on Stage 2 training.
If you work in a field such as HR, L&OD or management, our MSc will help you to place the wellbeing of staff at the centre of your business model, recruit the best employees, achieve greater performance and staff engagement, and beyond.
Progress your career with a University that's ranked within the top 30 in the UK (The Guardian University Guide, 2021).