MSc Psychology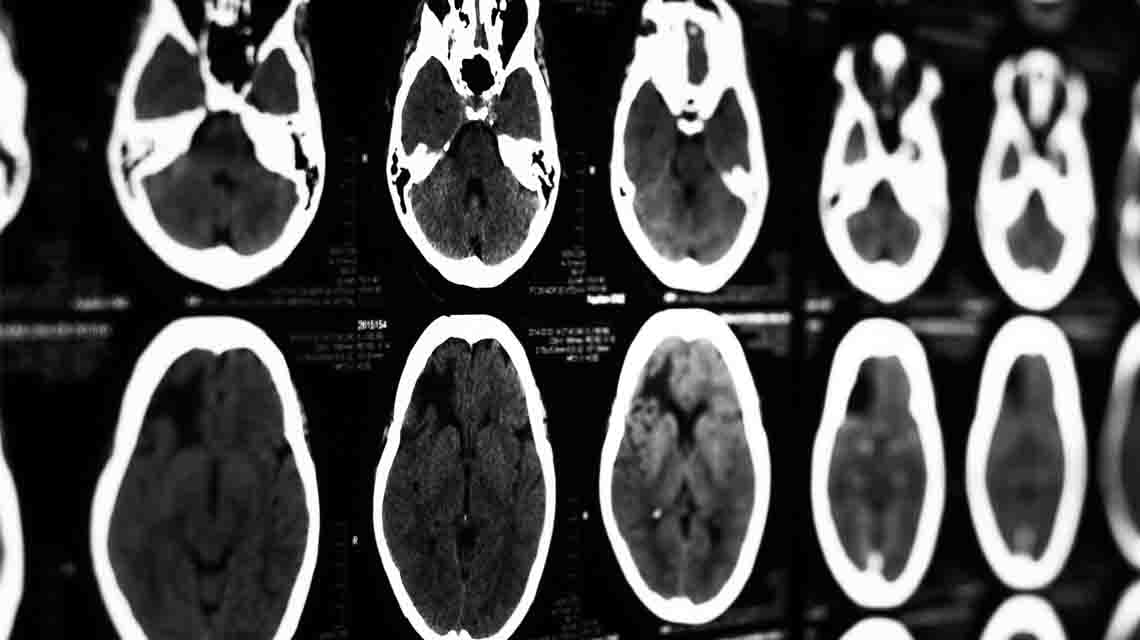 About this course
Northumbria University's online Psychology conversion course is a perfect fit if you're looking to start a new career. Accredited by the British Psychological Society (BPS), you'll develop the core knowledge needed for Graduate Membership (GBC) – the first essential milestone on your journey towards becoming a chartered psychologist.
Learning outcomes
Develop a comprehensive knowledge of biological, developmental and social psychology.
Gain a critical approach to analysing qualitative and quantitative data, which will empower you to make better-informed decisions.
Develop transferable Masters level research capabilities, learning how knowledge is developed through research studies using a range of methodologies.
Upon graduation, you'll have the qualification you need to take the next step towards the psychology career of your choice, whether that's enrolling on a specialist Masters, doctoral or research programme.