MSc Psychology and Neuroscience of Mental Health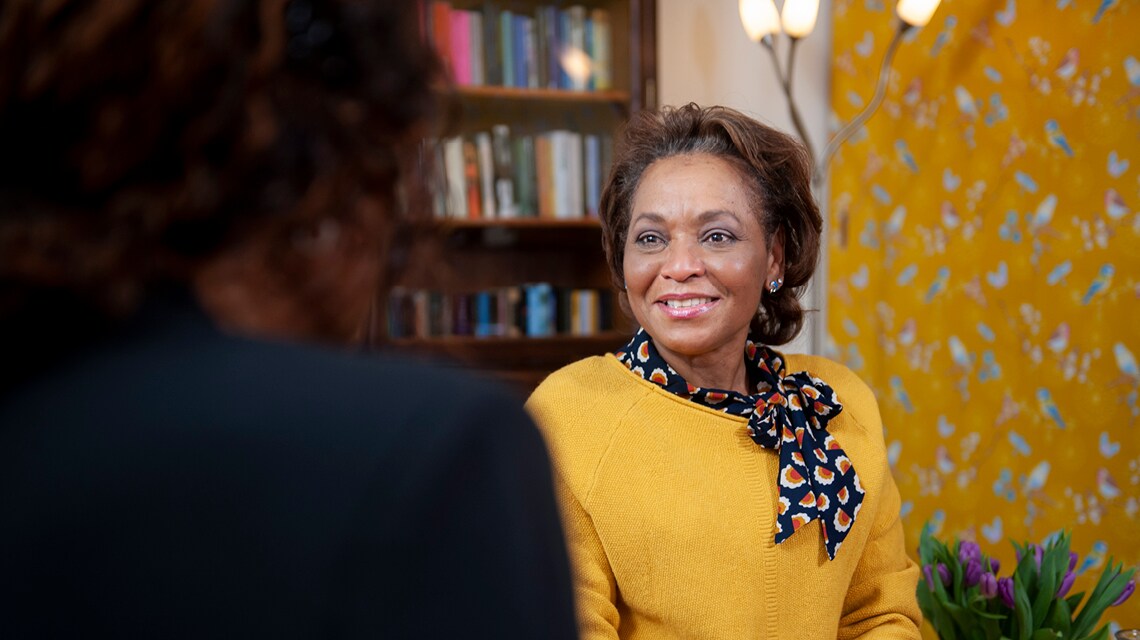 About this course
Study an online MSc, PG Dip or PG Cert in Psychology & Neuroscience of Mental Health from King's College London. This unique course draws together the concepts of psychology and neuroscience with a focus on the vital role they play in understanding mental health. Opting for this course will enable you to explore life changing developments in the field.
Learning outcomes
Enhance the career profile of those already working clinically in the field of mental health by increasing understanding and knowledge of the subject area which will help to inform clinical practice.
Provide transferable skills and knowledge that can benefit a number of career paths.