MSc Surveying (Building Surveying)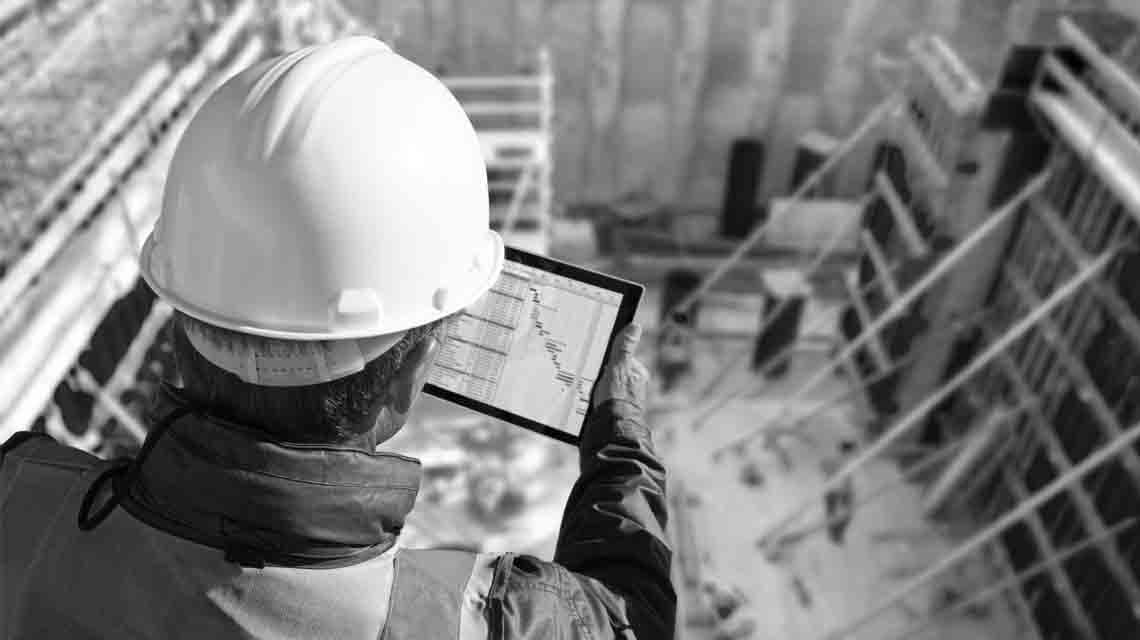 About this course
Northumbria University's Building Surveying Masters is accredited by the Royal Institution of Chartered Surveyors (RICS). Taught over two years online, it will teach you all you need to know about the development, repair and maintenance of buildings and prepare you to succeed in a competitive industry.
Learning outcomes
Explore the key concepts and frameworks related to built environment disciplines.
Develop your ability to diagnose building defects and refurbish existing buildings, your knowledge of maintenance and facilities management and your contract management and procurement skills.
Enhance your research skills through a Research Methods module and a dissertation.