MSc Surveying (Real Estate)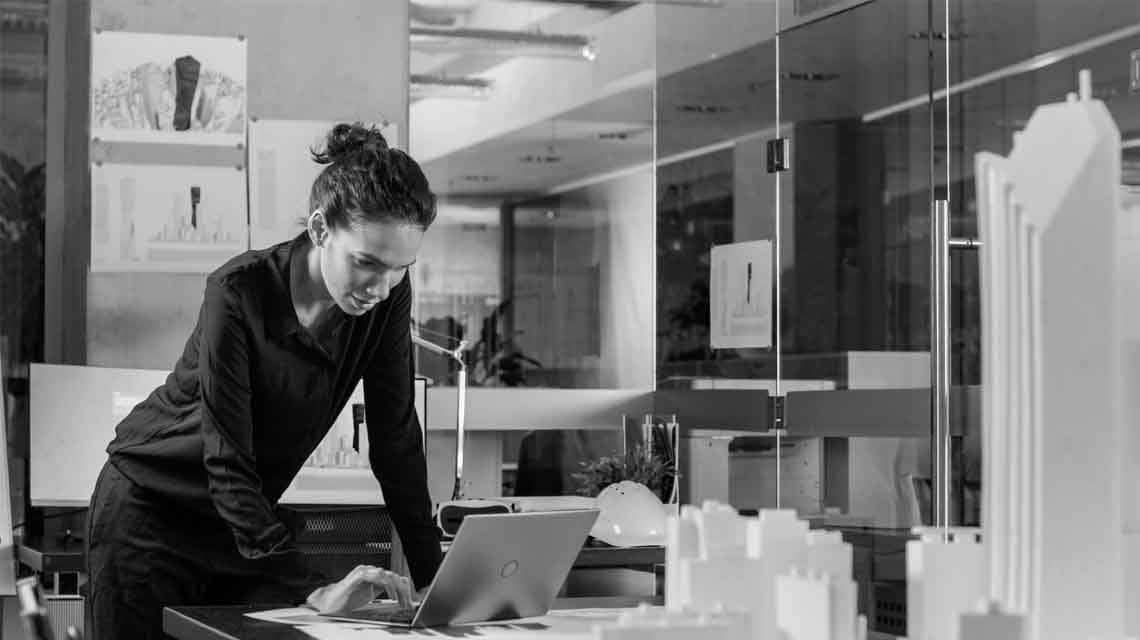 About this course
Northumbria University's Real Estate Surveying Masters is accredited by the Royal Institution of Chartered Surveyors (RICS). Taught over two years online, the course will teach you all you need to know to succeed in commercial property surveying - from valuing commercial property assets to analysing market data.
Learning outcomes
Explore the key concepts and frameworks related to built environment disciplines.
Develop your ability to value commercial property assets, analyse property market data, evaluate property proposals, ensure compliance with planning frameworks, and acquire sites for building.
Enhance your research skills through a Research Methods module and a dissertation.