MSc Sustainable Development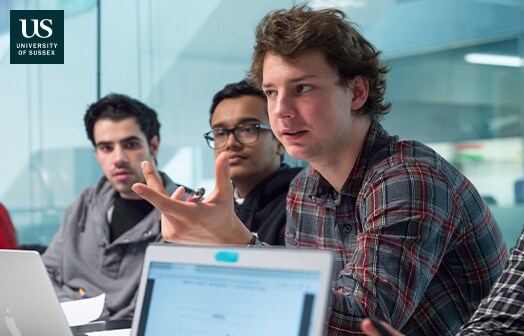 About this course
Study a world-renowned MSc in Sustainable Development (online) with the University of Sussex. Taught within three of the university's most prestigious research units, this Masters is a distinctive interdisciplinary course which focuses on the policies and politics of transformations to sustainability, in the era of the UN Sustainable Development Goals.
Learning outcomes
You will gain skills in policy analysis, organising and appraising democratic participation, politics of knowledge and technology, industrial policy.
An understanding of theories, challenges and debates within sustainable development, with emphasis on the role of democracy and innovation.
An interdisciplinary perspective on issues such as inequality, climate change and pollution.
An understanding of the interlinked relationships between humans and earth, soil, land, water, energy, cities, and other aspects of sustainability.
Preparation for careers in a wide range of institutional settings including business, government, academia, consultancy and NGOs.