MTA 98-383: Introduction to Programming using HTML and CSS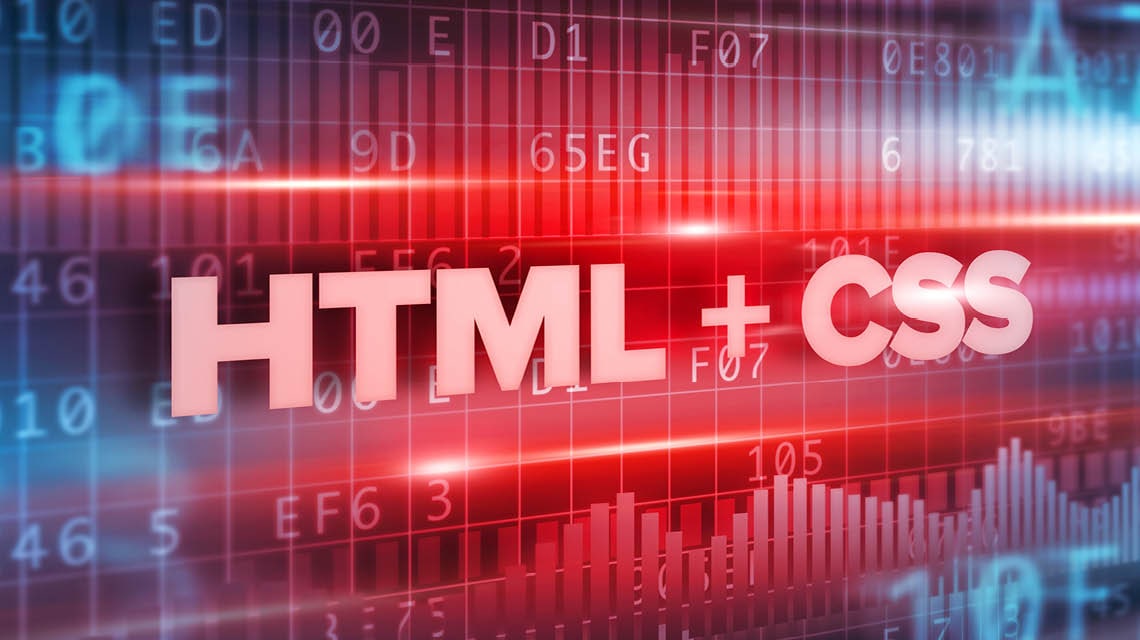 About this course
Learn the fundamental, real-world skills needed to create your own web pages using HTML and CSS under the expert guidance of Jennifer Kyrnin. You'll cover everything from the absolute basics all the way to creating responsive web layouts and beyond. One step at a time, you learn how to create and post HTML to a hosting service and even how to add HTML5 web video and audio. This course is ideal for all beginning web page authors and those who need to know how to quickly and easily get a web page up and running for home, school, or work. It's also great for candidates taking Microsoft exam MTA 98-383: Introduction to Programming Using HTML and CSS. Topics are organized into bite-sized, self-contained lessons, so you can learn key HTML and CSS skills quickly and easily.
Learning outcomes
Learn how to Design and create eye-catching web pages from scratch.
Customise your pages with Cascading Style Sheets (CSS) to make them stand out.
Master formatting, including text, data tables, links and media.
Be inspired to enhance your site with dynamic content.
Prepare for the Microsoft MTA exam 98-383: Introduction to Programming Using HTML and CSS.