Negotiating and Influencing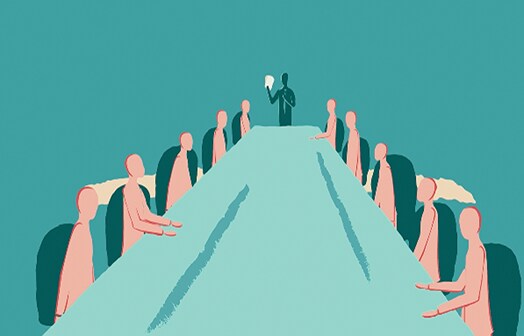 About this course
Knowing how to negotiate is crucial for getting the best deal. Negotiating has a number of different approaches, and it can be difficult to know which approach would best suit each situation. Having an understanding of the different strategies will help you navigate any negotiating situation.
Learning outcomes
The importance of planning and preparation.
To identify / know who you are negotiating with.
Techniques for negotiating effectively.
Questions to ask before closing the negotiation.
The seven stages to a successful negotiation.
Different negotiation outcomes.
Negotiation strategies (Contending, Yielding, Compromising, Problem-solving, Inaction).
The advantages, disadvantages and desired outcomes of each negotiation strategy.
When to choose a specific negotiation strategy.
Negotiation techniques and when to use them.