Network Defence Management Overview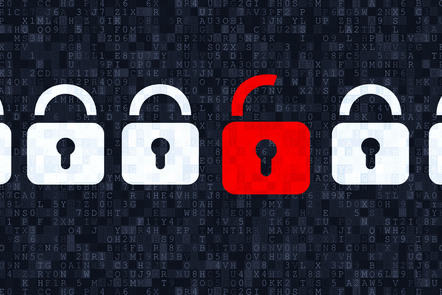 About this course
Network defence management is critical for protecting organisations from cyber attacks. This course aims to offer a foundational understanding of network defence management.You will have the opportunity to explore the range of threats to a network and the ways to assess them for likelihood and impact. You will also explore ways to determine the level of defence required to manage these threats, within tolerances of the organisation and as appropriate for the data/information held. Free to register. Fee to certificate.
Learning outcomes
Demonstrate a basic understanding of network defence management.
Demonstrate understanding of the effects of inappropriate network defence management.