Operations, technology and stakeholder value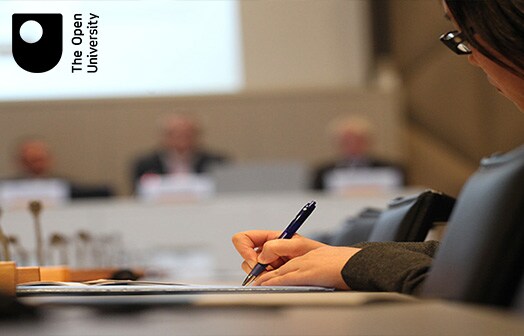 About this course
This free course, Operations, technology and stakeholder value, uses case studies and models to illustrate the importance of effective operations management and outlines the steps to preparing your own operations proposal.
Learning outcomes
Make an effective business case for a change to an operations activity or similar using appropriate written and/or oral forms of communication.
Show the widespread utility of operations management principles at all levels across all types of organisation.
Introduce a transformation model of operations management, with stakeholder value as the principal output.
Provide models, concepts and techniques to assist in the analysis of operations systems, especially as these relate to the strategic objectives of the organisation.
Use the transformation model to discuss the nature of operations and operations management.