Optimism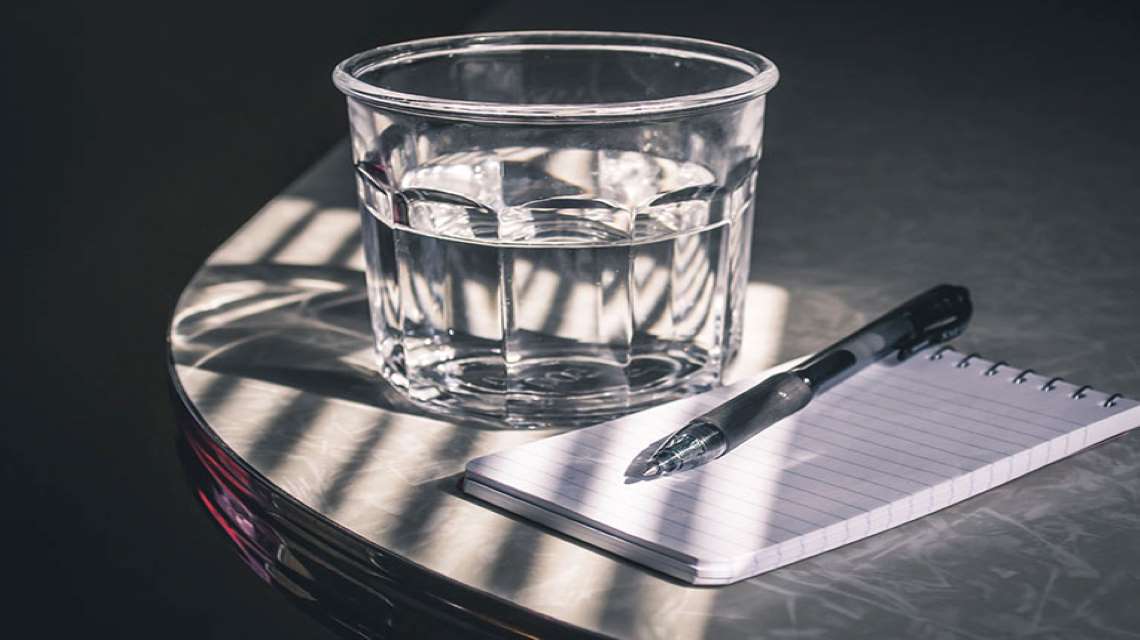 About this course
This module focuses on positive psychology techniques to boost optimism. Nurturing this skill is vital to developing flexibility to face change but also to tap into happiness, productivity and flow. Optimism is a key employability skill and part of the 7 Skills for the Future interactive online learning modules.
Learning outcomes
Know how to apply the hallmarks of optimism to life and work situations.
Understand the role of gratitude and how to use the five facets of wellbeing.
Be able to reframe challenging situations.
Develop stronger self-awareness - the cornerstone of all behaviourial change.