Organisations and management accounting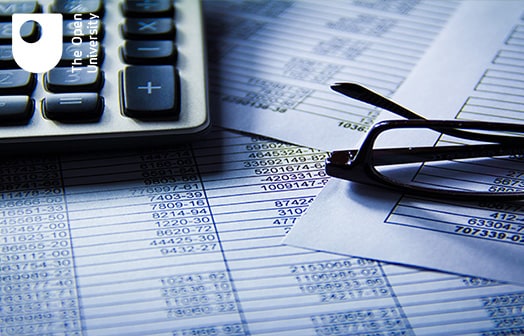 About this course
This free course, Organisations and management accounting, examines the nature of organisations, specifically their objectives and structure. Organisational objectives and structure determine management functions and responsibilities within the organisation.
Learning outcomes
Understand the nature and purpose of different types of organisations (commercial, voluntary, public sector and so on).
Describe the different ways in which organisations may be structured.
Understand basic concepts of organisational structure.
Describe the main departments or functions of a business organisation.
Explain the advantages and disadvantages of centralised and decentralised organisations.