Pathways to Property: Starting Your Career in Real Estate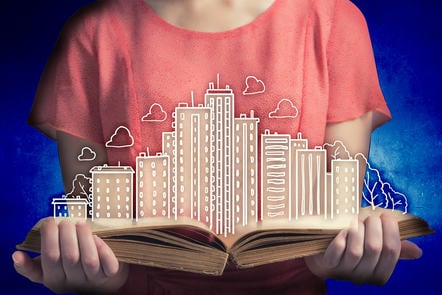 About this course
Join us to learn about starting a career in real estate. Whether you want to be the next sustainability star, estates expert or managing director of a project, this course showcases the real estate sector and the wide variety of career possibilities within.Enter the fast-paced world of international property and hear from industry experts developing the International Quarter London, near the Olympic Park. How does this impact on local residents and the environment? Is it possible to create sustainable developments that work for all? And how can you be involved in decision-making in the future? Free to register. Fee to certificate.
Learning outcomes
Investigate the wide range of stakeholders and many roles that influence a property development.
Debate the key issues affecting property investment, development and management.
Investigate, assess and report upon an example of property development in your local area.
Examine future trends and likely innovations.
Discover the range of career opportunities available within the property industry.
Reflect upon your own attributes and skills in relation to those potential career opportunities.
Explore the pathways available to you to begin your career in property.