Pearson Digital English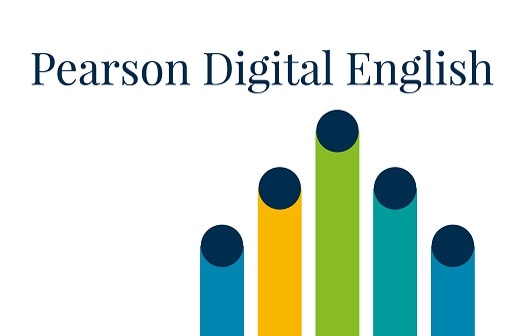 About this course
For learners seeking employment and growth. The goal is to improve English proficiency, to either accelerate employment opportunities or better move in social environments. Comfortable with online experiences. A mix of social- and work-related themes. Free on UK Learns (Regular price £12).
Learning outcomes
10 levels of content covering GSE can-do statements, incrementally ranging from levels 10-90.
Learner initially gets a placement test and, based on their assessment, is assigned to a 'start learning' level.
As they advance in the course, they unlock the higher levels. Lower levels are always available for practice.
Every level has 10 theme-based models with activities supporting reading, listening, writing, vocabulary, grammar and AI speaking engine.