People Management Skills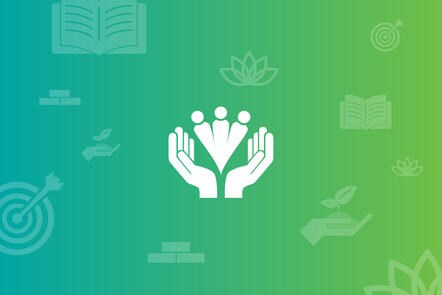 About this course
Line managers play an important role in organisations, from the day-to-day management of people to the implementation of company policy.Naturally, the journey to becoming a line manager can be challenging and new managers are often left feeling overwhelmed.You'll learn about best-practice processes in recruitment and induction, and identify market trends that will impact your organisation.You'll also discover how to develop teams and individuals, and manage good workplace performance. Free to register. Fee to certificate.
Learning outcomes
Explore elements of managing absence and supporting employees returning to work.
Assess the current labour market conditions and trends for your organisation.
Explore good practice in both recruitment and induction.
Describe effective ways of developing both teams and individuals.
Explore approaches to managing good workplace performance.
Describe ways to address shortfalls in performance.
Discuss the need to maintain a healthy workforce.
Reflect on your own management style.