PR and the world of media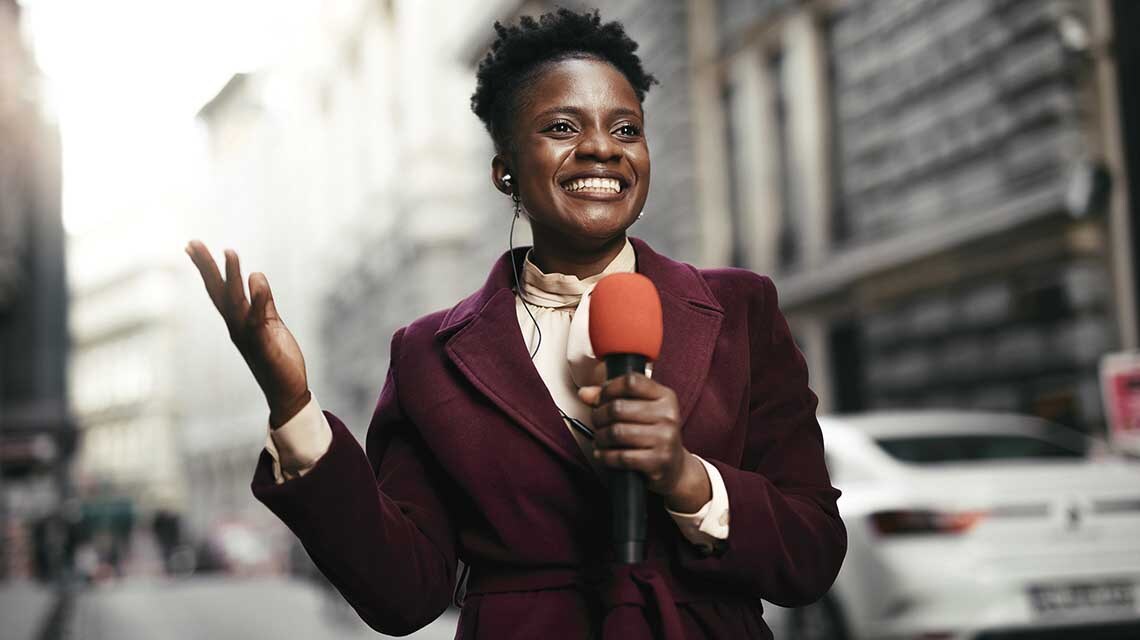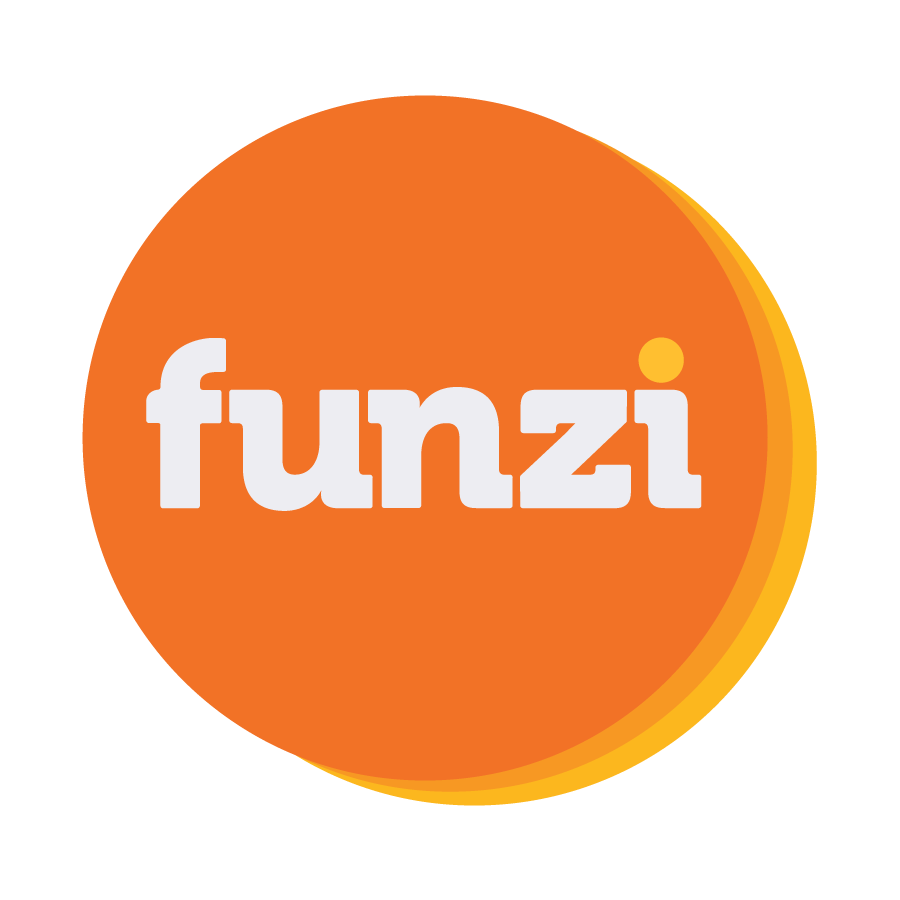 About this course
The course dives deep into PR and media relations, including how to target the right outlets and tailor an effective approach. Learn to handle the ups and downs of PR confidently and effectively, while promoting your brand in a way that impresses your target audience.
Learning outcomes
How to navigate the media world and understand what different media outlets are looking for.
When and how to approach media contacts so they become excited about your brand.
What to do in case your brand becomes the focus of negative media attention.
Learn anywhere with our course optimised for mobile use - also accessible on desktop.