Pre-GCSE Introduction to Maths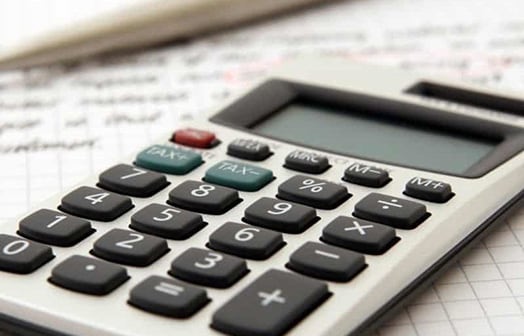 About this course
The Pre-GCSE Introduction to Maths course with tutor support provides three units, which cover key mathematical concepts and techniques such as decimals, fractions, algebra and percentages, providing a direct pathway towards securing a GCSE in this vital subject.
Learning outcomes
This course introduces you to key maths ideas and techniques.
Aims to build confidence in these concepts and secure a solid grounding you need to progress to GCSE Maths.