Principles of Global Logistics Management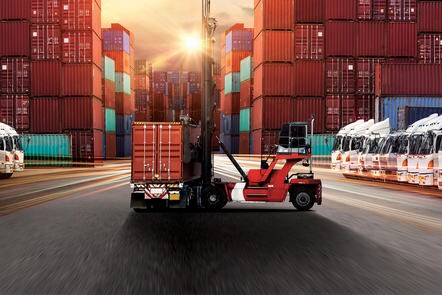 About this course
On this course, you will identify and explore the issues shaping global logistics in the world today. You will have the opportunity to define logistics and supply chains and address the importance of the physical characteristics of goods.Throughout this course, you will evaluate the influence of inventory, outsourcing and trade blocks on global networks. You will also discuss and assess, in detail, the problems caused by this increasing globalisation. Free to register. Fee to certificate.
Learning outcomes
Identify what shapes the global logistics market.
Recognise physical characteristics of goods.
Critically evaluate the effect of physical characteristics on logistics networks.
Analyse the role of global trade blocks.
Discuss the effect of global trade blocks on logistics movements.
Consider the imbalance of trade, effect of protectionism, is free trade a dream?
Assess complexity of global supply chains.
Evaluate inventory centralisation and the transport cost/inventory trade-off.
Recognise the rise of outsourcing to the logistics service provider.