Professional Resilience: Building skills to thrive at work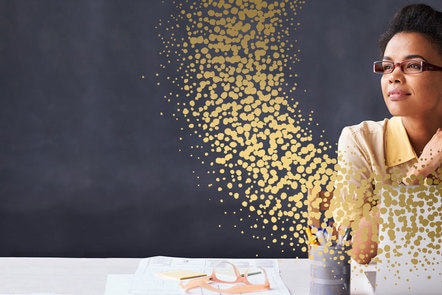 About this course
In a fast-paced world facing complex global challenges, resilience is no longer just a desirable skill – it's a crucial one.Having a high level of professional and emotional resilience enables you to thrive in the face of the stress of contemporary work and life.On this course, you'll learn the meaning of resilience. You'll explore the capabilities, skills, and self-care practices that contribute to resilience. This will enable you to build up your own resilience, so you're ready to meet challenges both professionally and personally. Free to register. Fee to certificate.
Learning outcomes
Define and explain resilience.
Apply resilience frameworks to your professional career.
Create your own personal resilience plan.