Project Management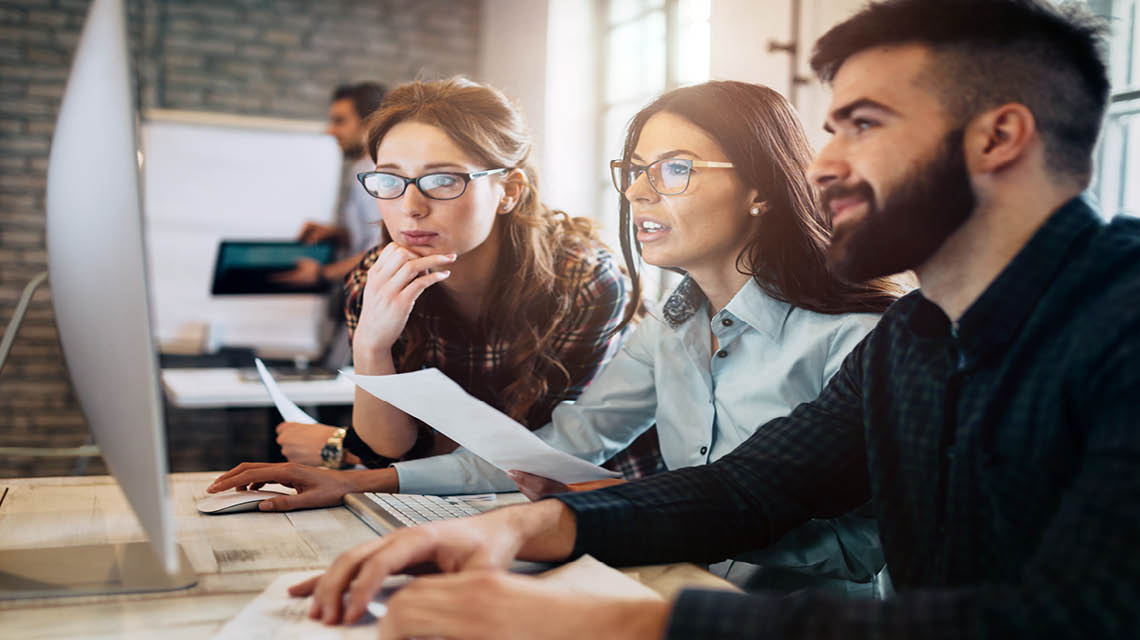 About this course
Learn the most important elements of project management from world-class project management consultant, Jeffrey Pinto. With over 25 years of experience, Pinto covers many of the key managerial and technical areas included in the Project Management Institute's Body of Knowledge, from organising your project to dealing with challenges along the way.This course is ideal for anyone dreaming of a career in project management, as no prior project management experience or knowledge is required. Throughout the video tutorials, you'll learn how to develop project scope and risk assessments, planning and scheduling and how to monitor and track the progress of your project.Whatever your experience or industry, you can become a more confident and skilled project manager quickly with this online course.
Learning outcomes
Learn the basic elements of projects and how they are organised.
Define a project's scope and how to systematically manage project risk.
Learn how to create project plans and schedules to track and control projects.
Cover how to effectively close out projects and learn lessons from them.
Overcome common challenges in day-to-day project management.
Recommended for you