Psychoanalytic Thinking at Work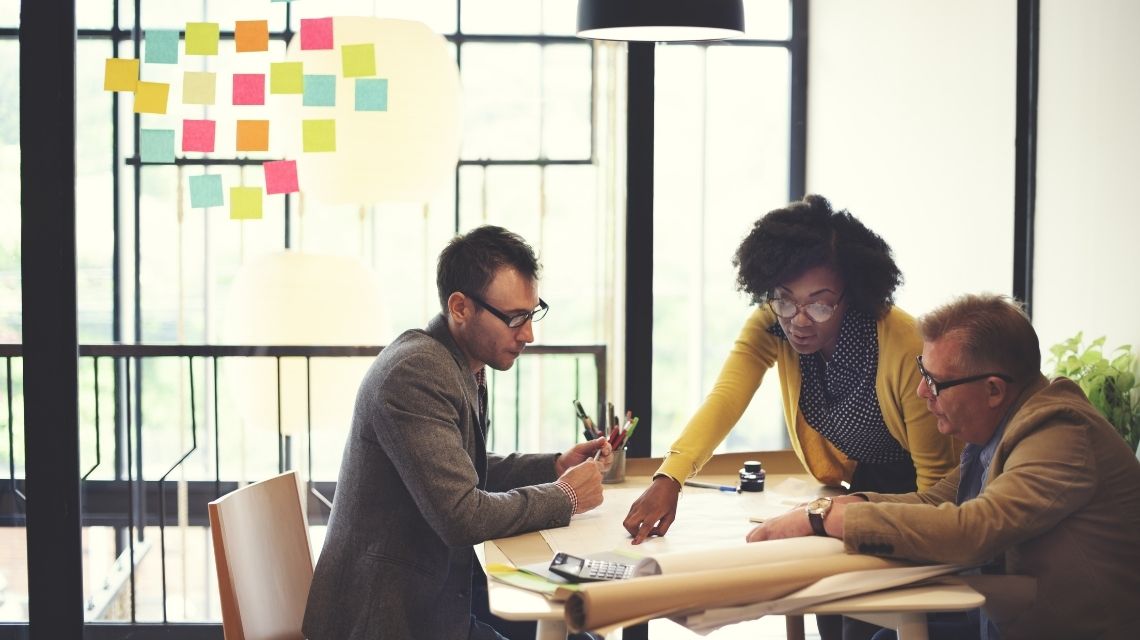 About this course
This year-long course introduces the fundamentals of psychoanalytic thinking and experiential learning. You will gain an understanding of a range of key psychoanalytic ideas, try observing and reflecting on these in a work environment, and thoroughly discuss your experiences with your peers and clinician-tutor.
Learning outcomes
Explore some fundamental aspects of psychoanalytic theory in relation to human development and behaviour – including the unconscious mind, containment,
object relations, transference and psychic defences.
Observe and discuss the application of these theories in real-life contexts through a workplace observation – deepening your understanding and developing your capacity for reflection.
Gain an appreciation of the value of experiential learning, and the importance of acknowledging your emotional responses to what is being learnt, through regular seminars and tutorials with your peers and clinician-tutor.
Make a deeper study of the human mind and think afresh about the world around you, whether for the purposes of your own personal development, or as a first
step towards a formal qualification in psychoanalytic psychotherapy.