Quantitative and qualitative research in finance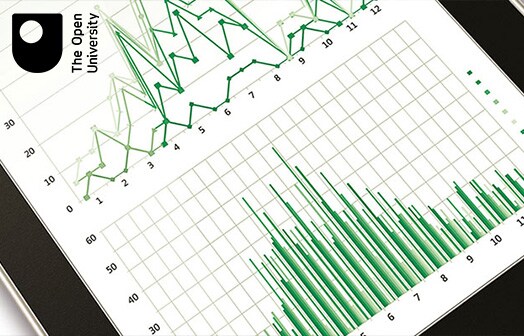 About this course
This free course, Quantitative and qualitative research in finance, explores the underpinning methodologies, then looks at how research data are produced and how they are analysed.
Learning outcomes
Distinguish between qualitative and quantitative research.
Identify different sampling approaches.
Distinguish between primary and secondary data sources.
Interpret the political and ethical aspects in financial research.