Raising Capital: Credit Tech, Coin Offerings, and Crowdfunding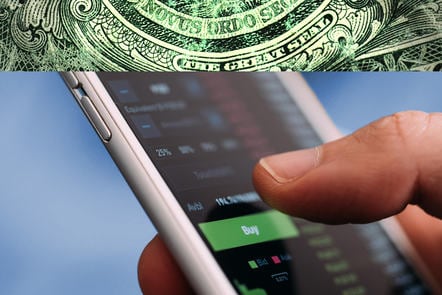 About this course
Advances in technology have both systematised and democratised consumers and business access to capital. On this course, you will explore the ways in which technology has transformed access to consumer credit and access to seed capital for business projects.You will examine disruptive technologies in credit scoring, raising capital through tokenisation and the evolution of crowdfunding for both debt and equity financing.You will also learn how to differentiate between crypto-based capital-raising models. Free to register. Fee to certificate.
Learning outcomes
Calculate a logistic regression.
Identify the key ingredients of a credit-scoring algorithm.
Identify the advantages and disadvantages to crowd-sourced lending.
Compare crypto-based captial-raising models.