Real-Time Rendering Fundamentals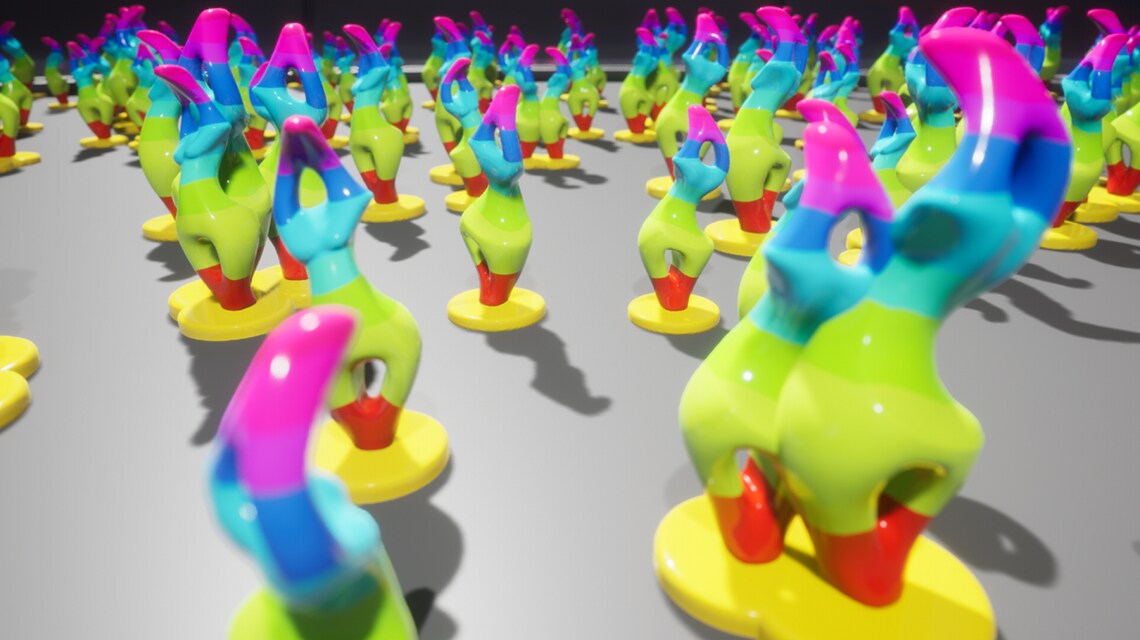 About this course
This class dives into the essentials of real-time rendering. Learn key concepts and terminology, get insight on workflows and limitations, and find out why performance is one of the most crucial elements.
Learning outcomes
Recognize that real-time rendering is a complex process that requires multiple solutions.
Identify common points of rendering scalability.
Determine rendering performance issues impacting performance.