Religion today: themes and issues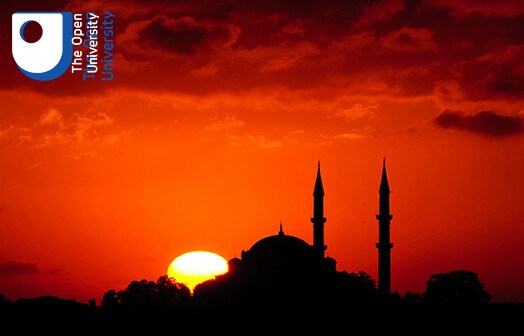 About this course
This free course, Religion today: Themes and issues, gives you a glimpse into this fascinating area. An informed understanding of the contemporary world thus requires an appreciation of the role of religion in shaping ideas as well as on the personal life of the individual.
Learning outcomes
Show an awareness of the key themes and debates in the field of religious studies.
Understand that religions have different, and sometimes contrasting, ways to present their beliefs and practices, and that the beliefs and practices of one religion are represented differently by others.
Understand that different media are used to represent and present religions.