Resilience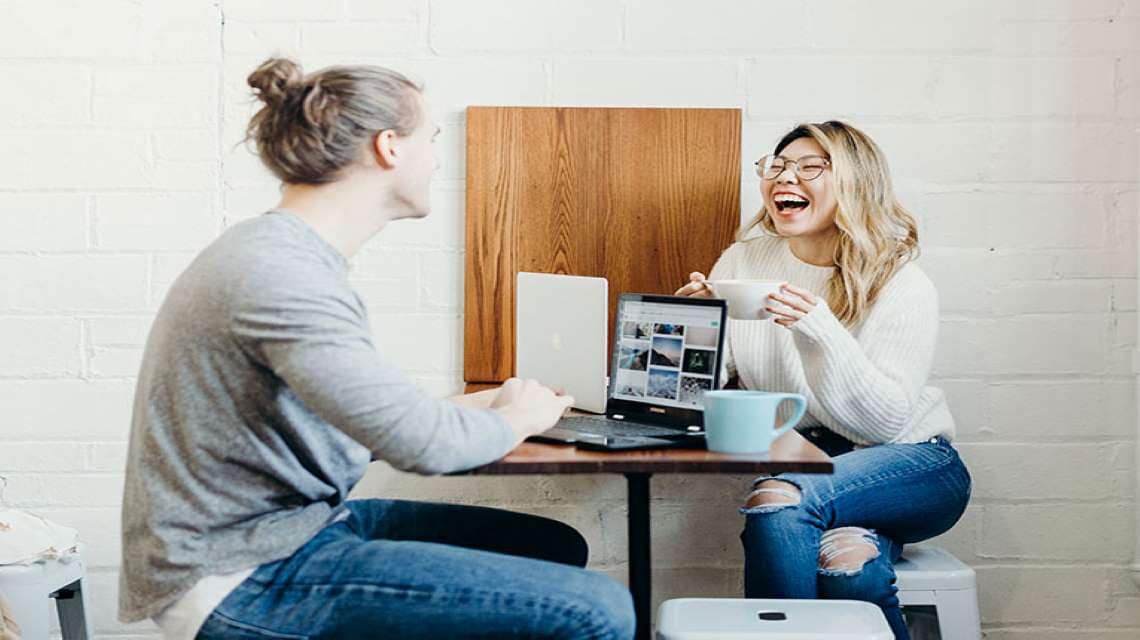 About this course
Resilience is about ensuring you have great strategies in place to handle uncertainty, setbacks and rejection. It's about being strong enough to take on new things and flourish! Resilience is a key employability skill and part of the 7 Skills for the Future interactive online learning modules.
Learning outcomes
Understand what behaviours lead to stronger resilience skills.
Know how to map out a support network and nurture wellbeing.
Be able to link resilience with being proactive and optimism.
Develop stronger self-awareness - the cornerstone of all behavourial change.