Scrum Fundamentals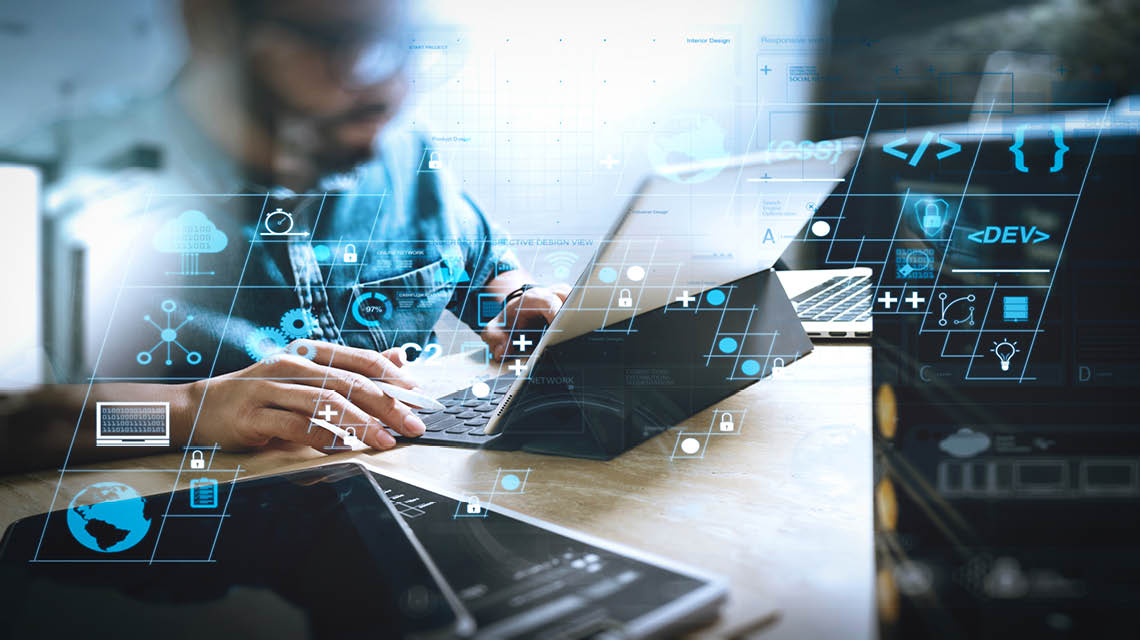 About this course
Gain an introduction to Agile software development using Scrum in this introductory course led by industry-expert Tommy Norman, the Vice President of Agile Operations. Scrum is a lightweight, adaptive framework for managing complex projects consisting of a simple set of rules.This course is ideal for anyone involved in the development of software applications and requires some prior familiarity with the basics of software development projects. You'll learn the history of Agile and how its values and principles can focus teams on consistently delivering quality products that immediately add value for the customer. With hands-on, expert-led video tutorials, you'll learn the skills you need to succeed in no time.
Learning outcomes
Discover a brief history of Agile and how it has evolved over the years.
Explore the underlying concepts behind many of the various Agile approaches.
Gain insight into the basic roles, artifacts, and events that make up the Scrum framework.
Learn how to assemble Scrum Teams to best deliver their product increments.
Discuss how to hold the Sprint Retrospective to strive for continuous improvement.