Security Operations Center in Practice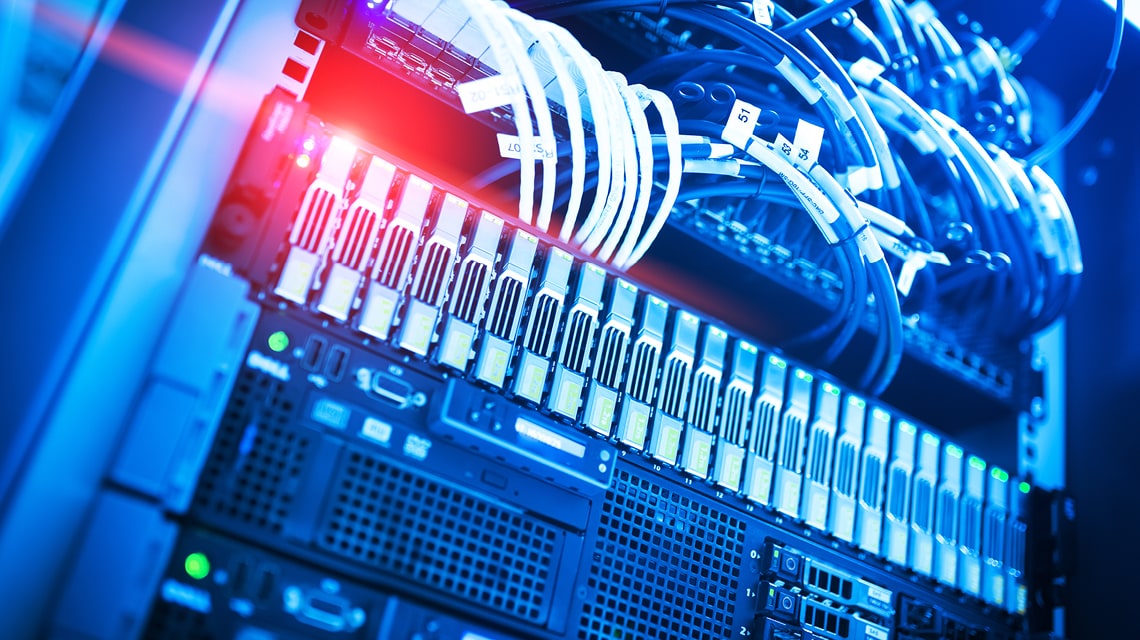 About this course
Learn how AI and threat hunting practices align in the fight against cyber criminals. Familiarise yourself with the technologies and techniques required, get acquainted with the roles involved within organisations, plus the scenarios needed to establish the foundations for a (SOC) Security Operations Center, within an organisation. This IBM course will give you the knowledge and skills to elevate an organisation s overall security posture by adopting practices, methods, and tools that increase enterprise cyber resilience. You ll cover advanced cyber security concepts such as high-end security enterprise solutions and threat modelling methods and frameworks. You can progress through two levels of specialist modules at your own pace, to take control of your learning experience. Plus, we've got a special Black Friday offer of 30% off when you use the discount code BF30 at checkout. But be quick, our offer ends on the 29th of November.

Learning outcomes
Get acquainted with the benefits and risks of leveraging cloud technologies
Employ high-end security enterprise solutions
Insight into threat modelling methods and frameworks
Understand Security Operations Center responses to incoming cybersecurity threats
Analyse the roles and archetypes that work in concert to address cybersecurity incidents
How does it work?
This course is divided into three practice levels to progress through at your own pace.


Each level covers more advanced topics and builds up on top of the concepts, practice and skills addressed on the previous practice levels.


Who should take this course
If you already have a lot of experience in cyber security, but desire to dig deeper into advanced concepts such as high-end security enterprise solutions and threat modelling methods and frameworks, this course is right for you.


If youve completed our Getting Started with Threat Intelligence and Hunting and Enterprise Security in Practice foundation and intermediate courses, this is the logical next step for your knowledge building.


Requirements
EITHERComplete the Enterprise Security in Practice course from the Cyber Security Series.


OR You will need prior knowledge on the following subjects before joining this course:


Motivations behind cyber-attacks, impact on known targeted companies, and the cyber resilience framework.


Market statistics, attack surfaces and vectors in the following industries: Energy and Utilities, Healthcare, Federal government.


Kill chain analysis, statistics and examples for the following cyber-attack approaches: DDoS, Botnets, Injection Attacks, Shellshock, SQL Injection, Watering Hole, Brute Force, Phishing and Ransomware.


First-hand experience using pen testing tools such as: Terminal CLI commands, Telnet, SSH, Nmap, Wireshark, and browser-based security practices.


Real-world use case experience on the sequence of events that occur within a company when exposed to a cyber-attack from an infrastructure perspective to the roles involved in the incident, including the CEO, CISO, DBA, and Network administrators.