Security Penetration Testing (The Art of Hacking Series)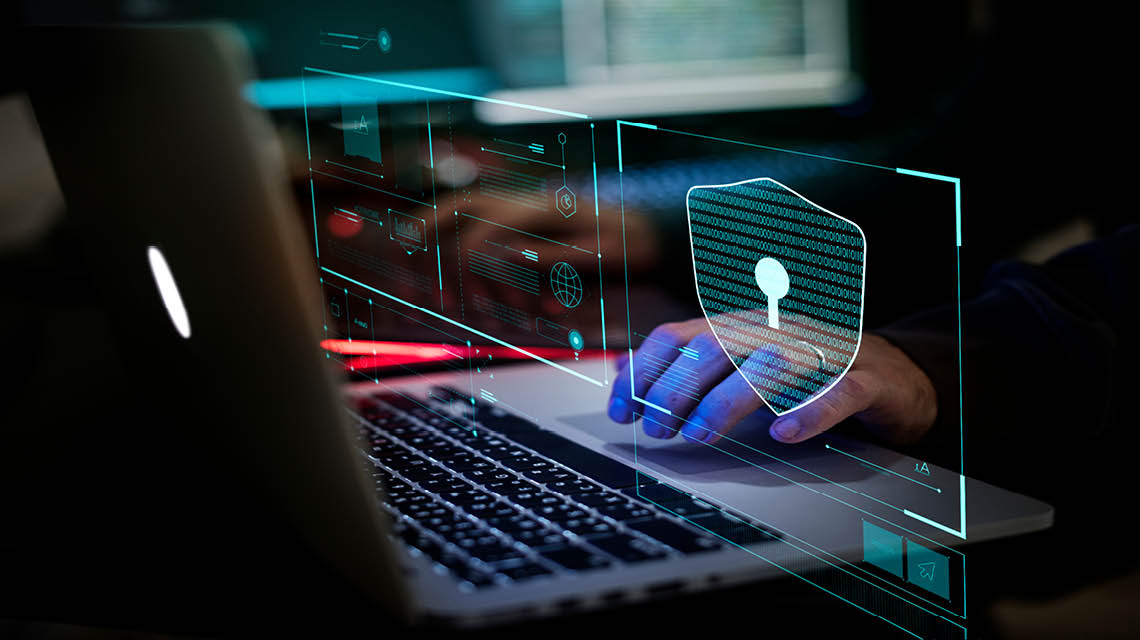 About this course
Get up and running in your cybersecurity career with complete guide to security penetration testing techniques and ethical hacking. You will also explore professional networking and security topics, including an introduction to the world of white hat hacking, reconnaissance and post-exploitation techniques from leading expert, Omar Santos.This course is ideal for any cyber security professional that wants to learn the skills required to become a professional ethical hacker or anyone wanting to learn more about general hacking methodologies and concepts.Through step-by-step real-life scenarios and live discussions, you'll gain expert insights of the methodologies used to assess and compromise a network.
Learning outcomes
Discover ethical hacking, penetration testing, and security posture assessment.
Learn the concepts associated with many different leading-edge offensive security skills.
See firsthand how an ethical hacker performs initial reconnaissance of a victim.
Explore professional networking and security topics.
Get up and running with your cybersecurity career.