Self-management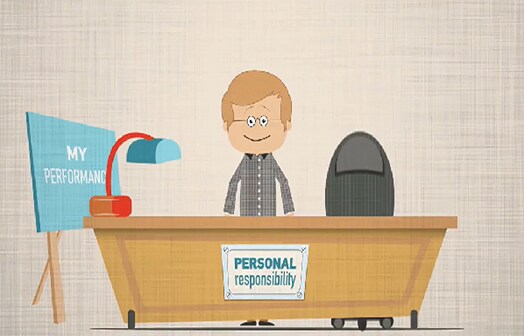 About this course
Your first management role is self-management. Without demonstrating that you can manage yourself, you will never be asked to manage others. Developing self-awareness to manage your emotions and reactions, recognise how and when you get stressed and being able to manage your time effectively, are all important for effective self-management.
Learning outcomes
How to get the best out of yourself.
Developing self-awareness.
Recognise and deal with stress.
Managing your time.
What is mindfulness?