Shine with your communication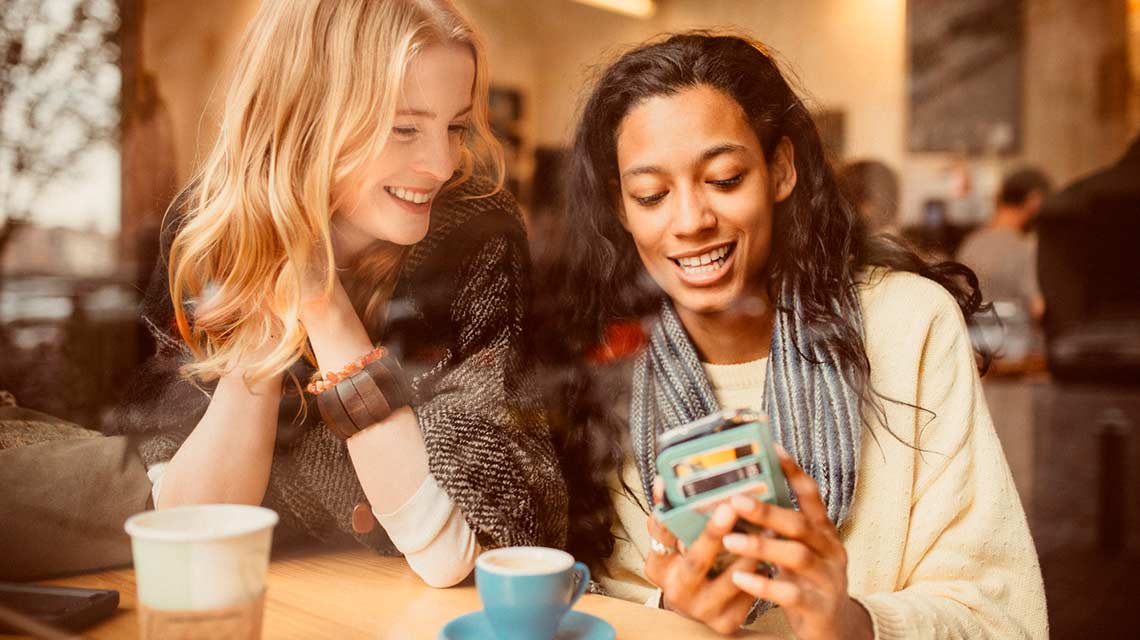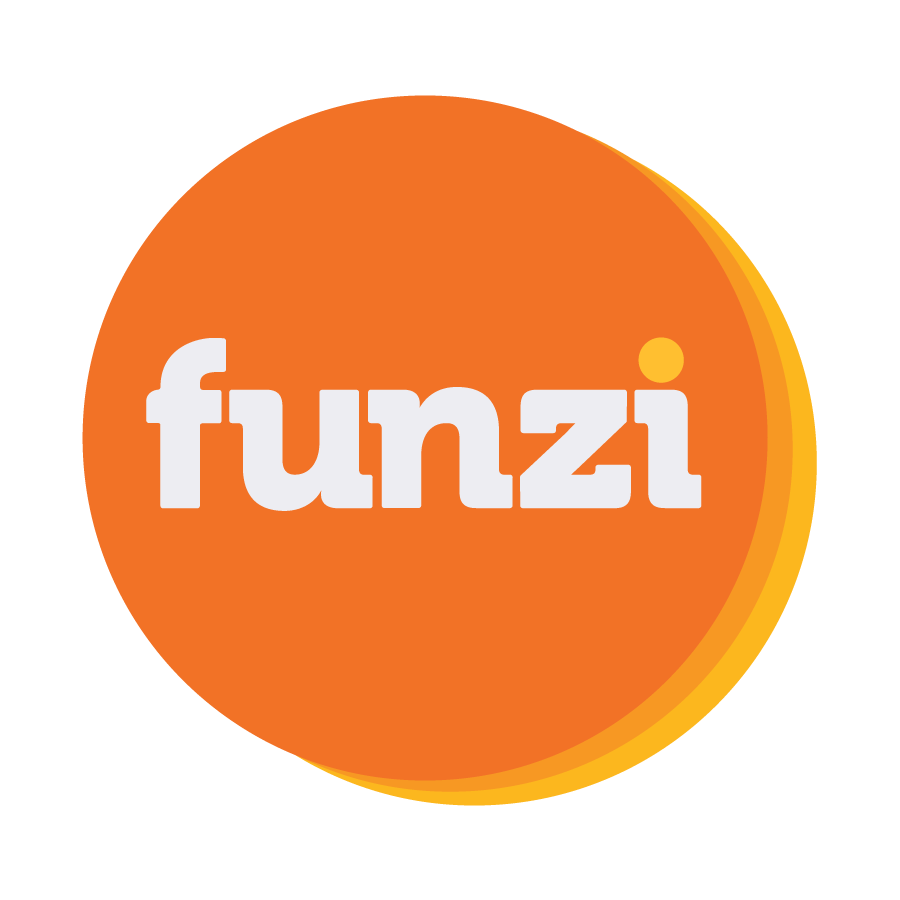 About this course
Having good communication skills will help you express your thoughts clearly, connect with people, develop relationships, and increase your chances of getting where you want to in your life and career. Learn how to overcome obstacles and get things done with good communication skills!
Learning outcomes
Learn what good communication skills are and how to Develop them.
Master useful communication skills like active listening and assertive speaking.
Get tried and tested tips for clear and concise writing.
Gain confidence and empathy to Improve your communication in all areas of life.
Learn anywhere with our course optimised for mobile use - also accessible on desktop.