Simulation for Logistics: An Introduction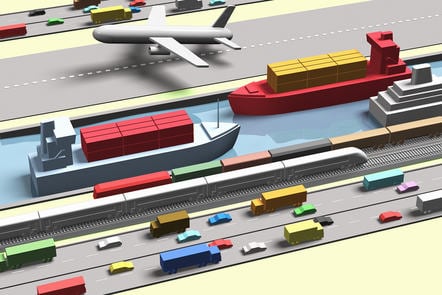 About this course
On this course, you will be shown how current operations work within a business supply chain and will explore affordable scenarios for further improvements.You will explore the benefits of logistics simulation, along with limitation and other modelling steps. You will also gain the opportunity to learn how to better deal with uncertainty and reduce future business risks. Free to register. Fee to certificate.
Learning outcomes
Assess when and where simulation is needed.
Investigate the ability of simulation to solve logistics problems.
Explore the simulation steps that can be applied to simulate systems.
Develop an understanding of the system concept and its components.
Explore different types of system elements.
Identify ways of using such elements to represent the system being modelled.