Stand out from the crowd: Improve your employability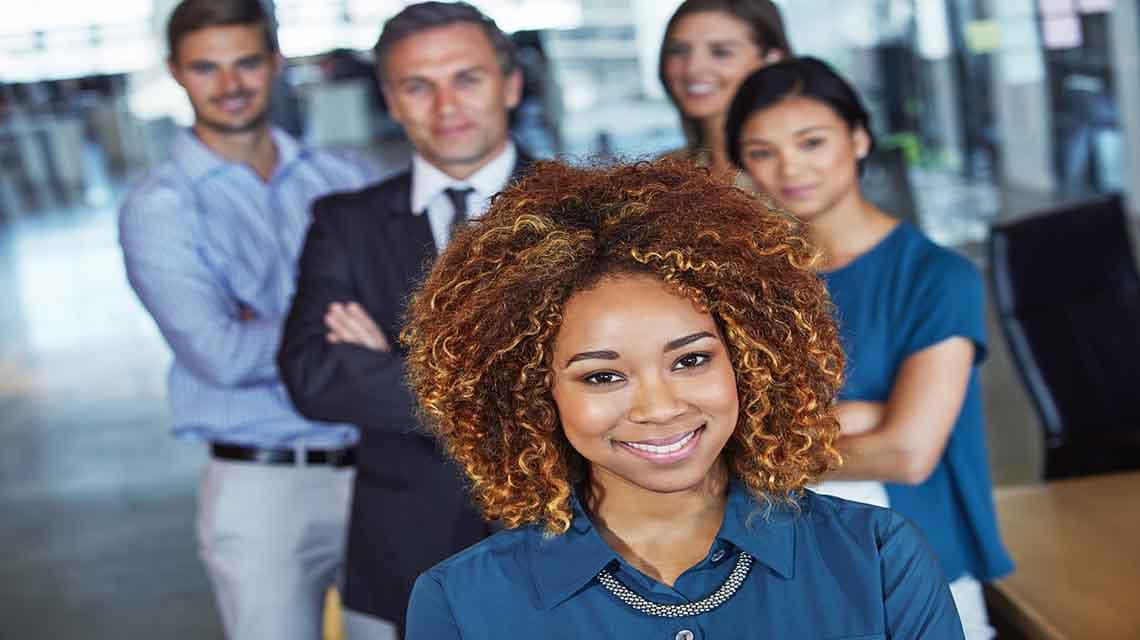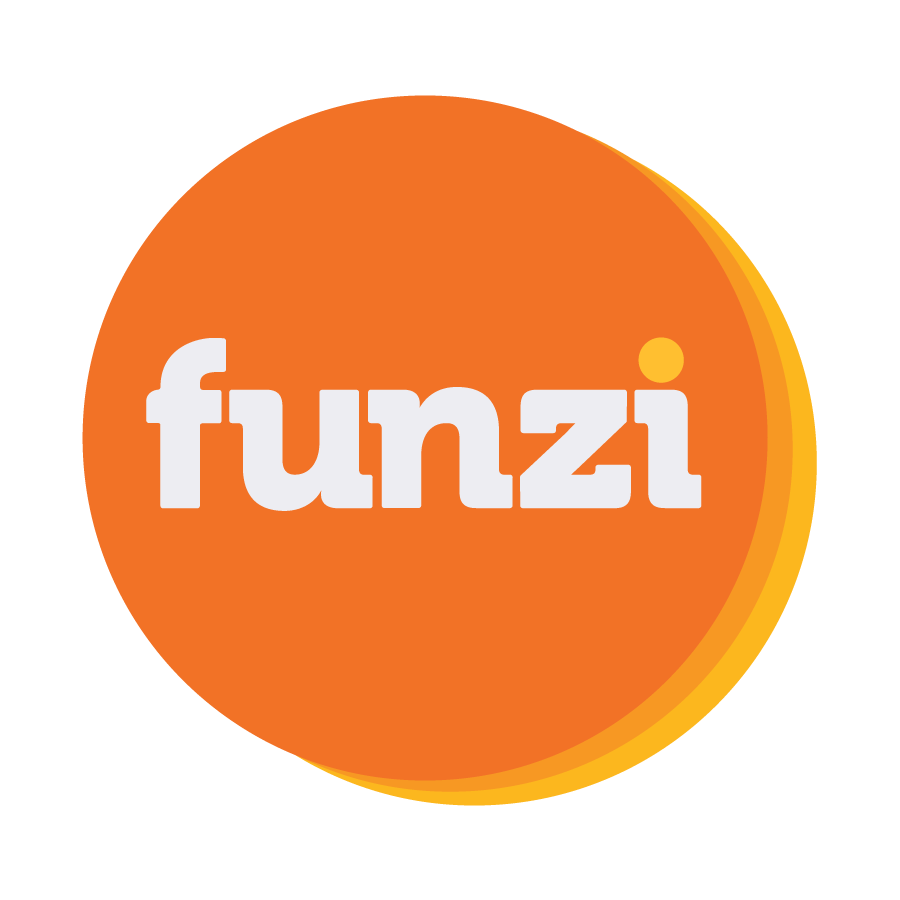 About this course
To build your employability skills, this course provides exercises on career planning and exploration. You will learn how to make a CV, market your skills on social media and how to apply for jobs. You will learn how to reach your employment goals!
Learning outcomes
What are employability skills and how to build them.
How to write a great CV and fill out application forms.
How to plan your career and keep your skills relevant.
The importance of networking and social media in job hunting.
Learn anywhere with our course optimised for mobile use - also accessible on desktop.