Starting a Business 2: People and Networks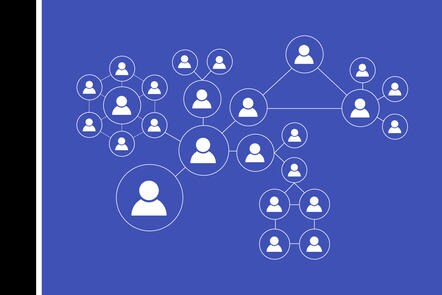 About this course
A successful business relies heavily on people and networking. A good team and wider network are essential to success and growth. Whether you have an idea for a future venture or you already have a side-line business whilst studying, this course will help you to recognise the people who can help you take your business forward in both formal and informal business networks.This course is the second in a series of six about 'starting a business'. Free to register. Fee to certificate.
Learning outcomes
Assess the importance of people, teams and networks for business success.
Identify the eight types of team roles.
Explore the five stages of team development.
Discuss the entrepreneur's business challenge: Which option should Nick select to build a high-performing team?
Identify people and networks in a business plan.
Identify what skills are required.
Explore how you will develop your networks.