Starting a Business 6: Funding Your Business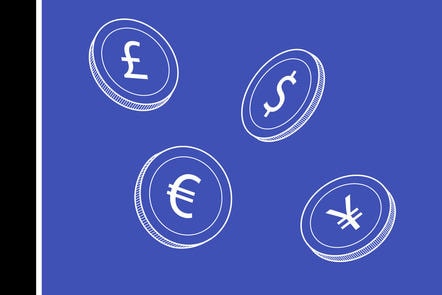 About this course
A successful business requires funding to get it started. There are many ways to get your business up and running, from the informal such as personal savings and borrowing, borrowing from friends and family, to the more formal avenues like bank loans, raising equity to crowd-funding. This course will help you consider the finance options available for businesses, and how to fund the expansion of a business.This is the final course in a series of six about 'starting a business'. Free to register. Fee to certificate.
Learning outcomes
Discuss the advantages and disadvantages of the types of funds that can be raised to help get a business up and running.
Identify the factors which impact on the way a new venture is financed eg company type, the market or sector the company is trading within, the aspirations of the founders.
Discuss the entrepreneur's business challenge: How can the expansion of the team's company be funded?
Assess funding for a business plan.
Assess whether funding is required to get started.
Reflect on how you would approach financial sources.