Support your team through change and uncertainty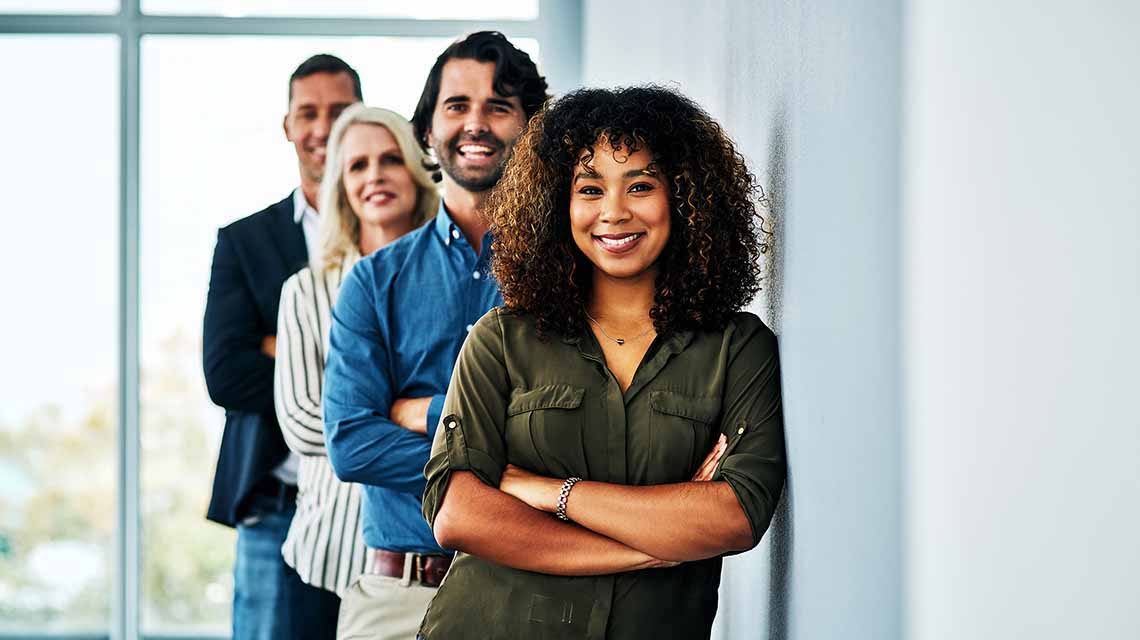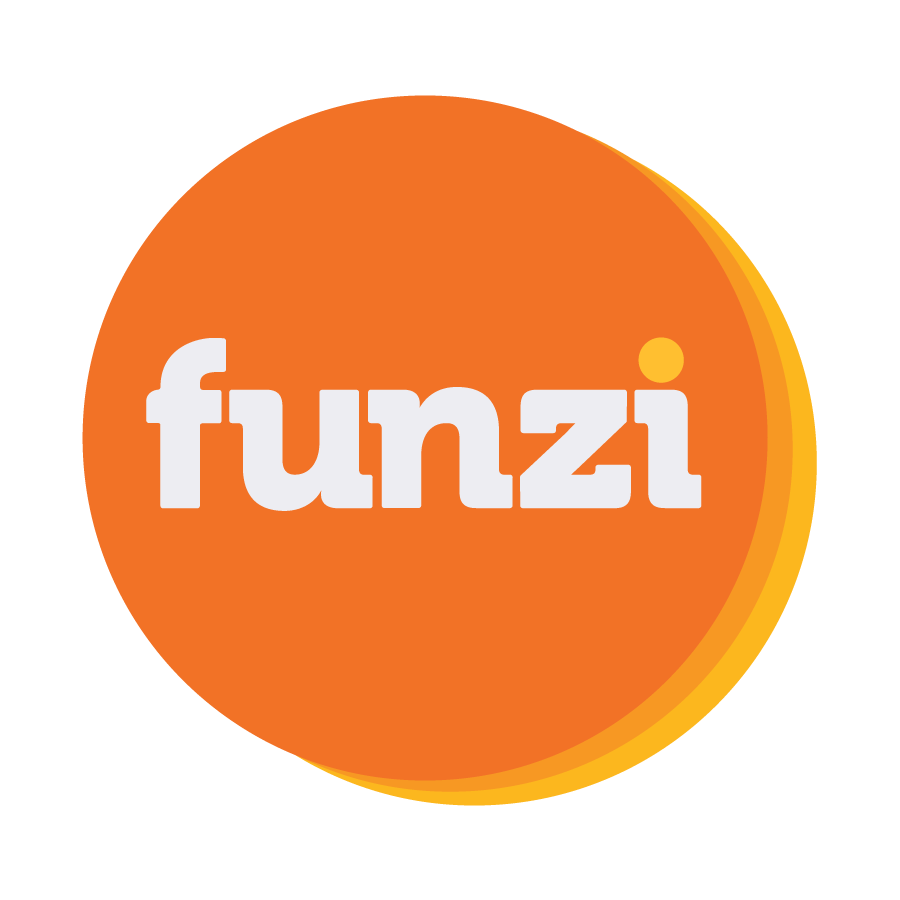 About this course
Learn to support your team through change: help them manage uncertainty and focus on the positives! Learn what you can affect when dealing with others, and what you can affect in your environment. You'll master practical, positive coping skills to help constructive responses to change.
Learning outcomes
How to improve your communication style and message to support your team
How to lead change by supporting growing and leading the team through the stages of change
How to help the team to cope with change by growing emotional intelligence and self-awareness
Ideas and interventions that will build the team's capacity for collaboration and creativity
Learn anywhere with our course optimised for mobile use - also accessible on desktop.