Supporting People with Health Conditions Into Work: Individual Placement and Support (IPS)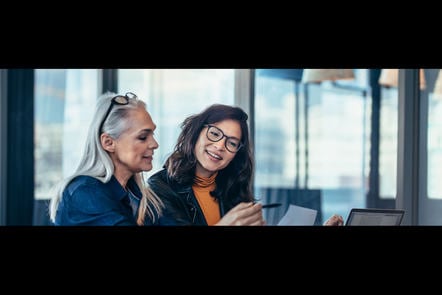 About this course
Studies have shown that, although 90% of people with severe mental illness want to work, only 8% are actually working. Employment specialists who deliver Individual Placement and Support (IPS) work to change this.On this course, you will learn how IPS is an effective way of supporting those with mental health and other health problems into paid employment and why it's important. You will explore the role of the employment specialist, and learn the main IPS principles and best practices to help your clients reach their full potential, and feel supported throughout their employment journey. Free to register. Fee to certificate.
Learning outcomes
Explore why employment is so important to mental health.
Explore how Individual Placement and Support (IPS) helps clients back to work.
Identify what the role of Employment Specialist involves.
Discuss how Employment Specialists can deliver IPS most effectively, to help clients reach their potential.