Sustainable world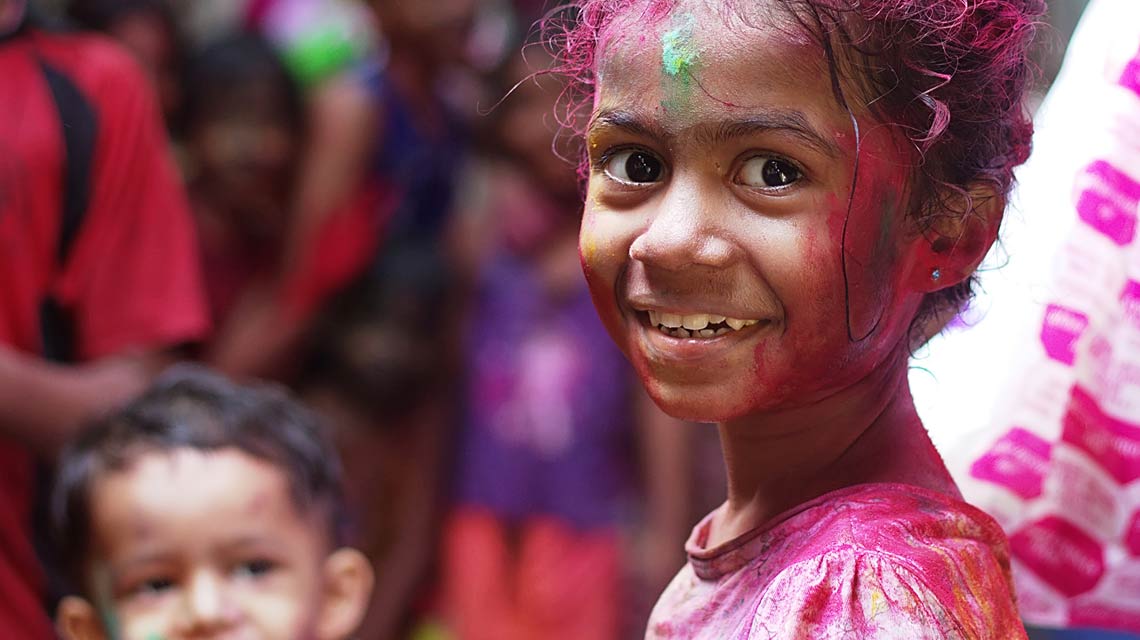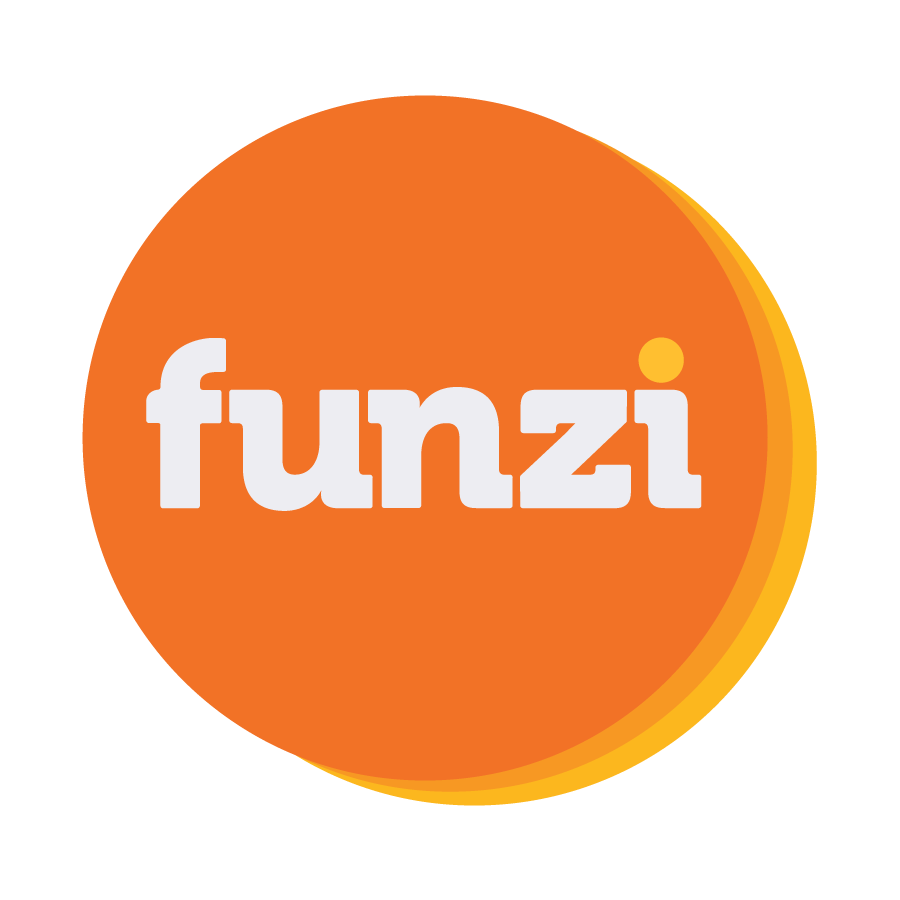 About this course
This course is an introduction to the 17 Sustainable Development Goals (SDGs) towards environmental, social, cultural and economic sustainability. It emphasizes municipalities' roles in providing well-being and promoting sustainable development through decision making. Together, all of us have the power to determine the future!
Learning outcomes
Learn what the Sustainable Development Goals (SDGs) are and what is the importance of achieving them locally and globally.
Learn about local actions that benefit you, your family and friends, your fellow citizens and the environment alike.
Learn anywhere with our course optimised for mobile use - also accessible on desktop.