Talkability: Master the art of conversation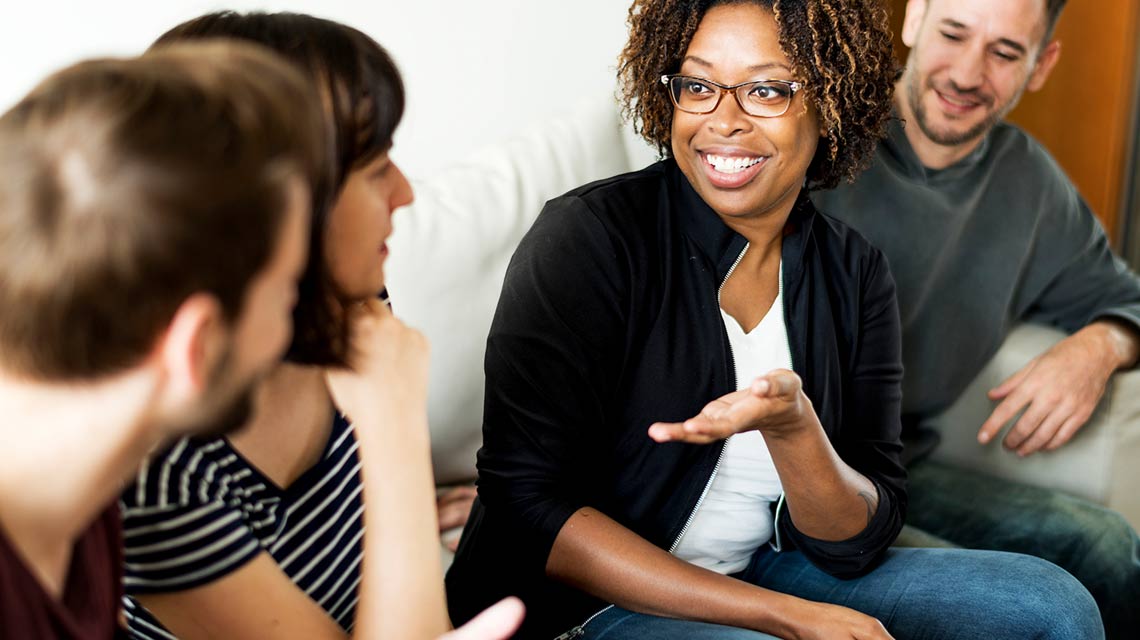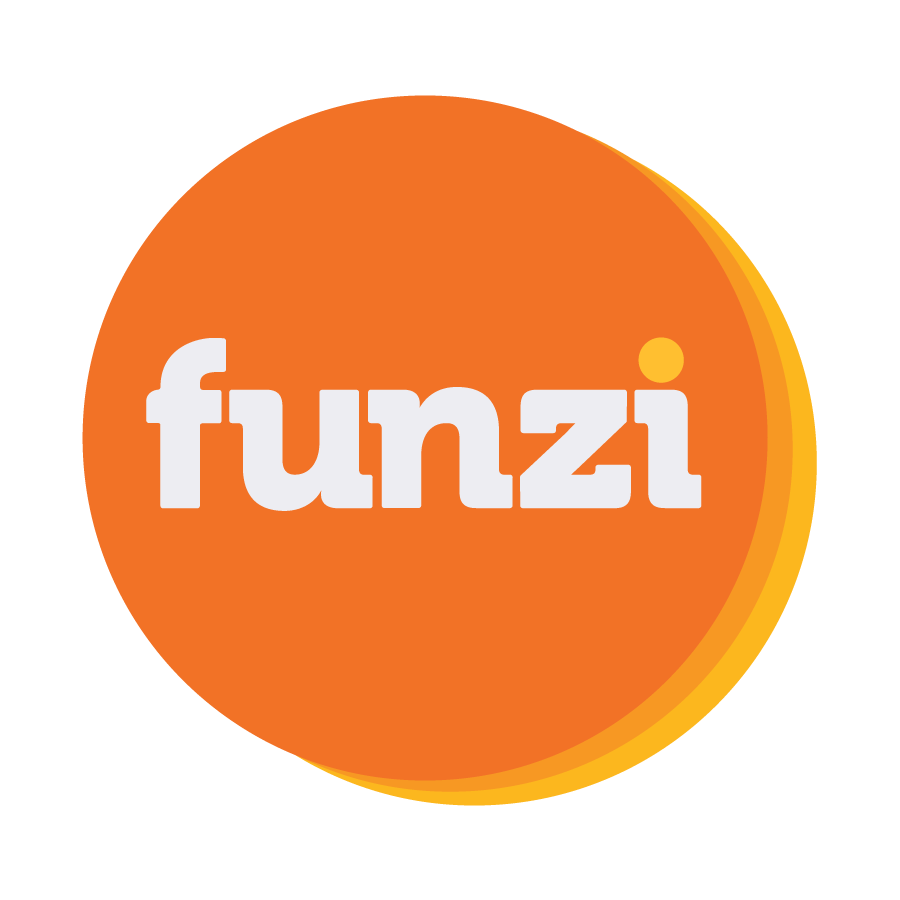 About this course
Explore the power of spoken words and master the art of conversation. Receive tips for getting your points across to make things happen. Discover what to say and how to say it to get more from every conversation in your private and working life.
Learning outcomes
Become more aware of how you talk and what you say to others and yourself.
Develop excellent use of words to get your meaning across in conversations.
Form new habits of conversing to better achieve what you want.
Improve your talk with your partner, family, friends, colleagues and clients.
Learn anywhere with our course optimised for mobile use - also accessible on desktop.