Teaching Biology: Inspiring Students with Plant Science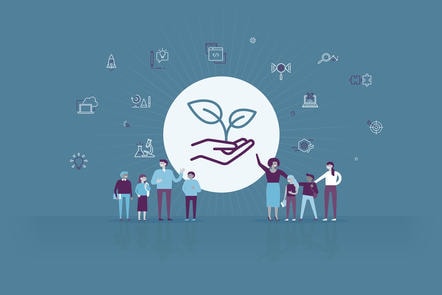 About this course
Biology lessons provide opportunities to inspire students with practical examples of science. On this course, developed with specialists at Science & Plants for Schools (SAPS), you will learn how to use plants to teach biology and support secondary students' learning.You'll improve your knowledge of plant science and learn how to incorporate it into the curriculum. You'll be able to share examples of hinge-point questions to address student misconceptions. You'll also explore how to help your students apply what they've learnt to new contexts and increase their engagement in the classroom. Free to register. Fee to certificate.
Learning outcomes
Modify your scheme of work to incorporate a greater variety of contexts using plants.
Identify opportunities to challenge and address students' misconceptions in biology.
Explore the use of plants for teaching key biological principles.
Improve your subject knowledge in plant science.
Collaborate with peers, educators and mentors to share and critique ideas for teaching practical science.