Teaching for Success: Learning and Learners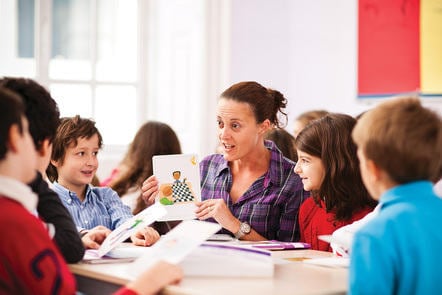 About this course
This free online course is for English language teachers around the world. It will help you develop the skills and practices you need for your continuing professional development (CPD).In this course you will look at four professional practices: Understanding learners; Knowing the subject; Using inclusive practices; Assessing learning.Short video interviews with experienced teachers will be combined with classroom films from around the world to illustrate the main points.Video tutors will guide you through each week, offering tips, advice and downloadable resources. Free to register. Fee to certificate.
Learning outcomes
Compare teaching approaches and experience with others from around the world.
Reflect on the factors involved in learner motivation and consider the implications for our teaching practice.
Discuss different types of knowledge and what a teacher needs to know.
Evaluate ways to check understanding and practice language.
Identify and value diversity, and apply strategies to promote inclusive education.
Evaluate different types of assessment and reflect on assessment criteria and activities for speaking and writing.