Teaching for Success: the Classroom and the World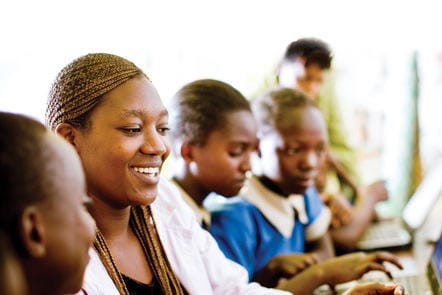 About this course
This free online course is for English language teachers around the world. It will help you develop the skills and practices you need for your continuing professional development (CPD).This course is part of our Teaching for Success: Practices for English Language Teaching programme. In the programme, we will look at the 12 professional practices for CPD on the British Council's teacher development framework. Free to register. Fee to certificate.
Learning outcomes
Compare teaching approaches and experience with others from around the world.
Assess the relevance of 21st century skills for English language learners.
Discuss the impact that technology has had on what and how we teach.
Evaluate a range of learning technologies and their usefulness.
Explore the impact that national policies have on classroom practice.
Reflect on the importance of child protection and consider whose role its implementation should be.
Assess the importance and influence of learners' L1 in their language learning.