Teaching Primary Science: Getting Started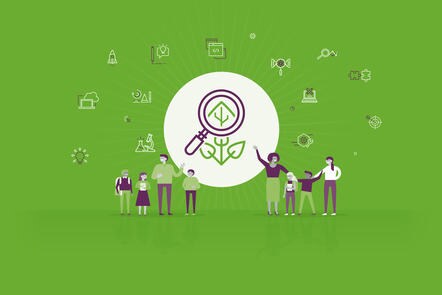 About this course
Primary science is the first opportunity to develop your pupils' curiosity about the world. Studies suggest that by engaging pupils in practical science work frequently, they will have a greater understanding and enjoyment of science.On this course, you will develop your confidence in doing practical science in the primary classroom. You will explore a range of practical science techniques, activities and enquries and think about the impact they have upon the learning of your pupils. Free to register. Fee to certificate.
Learning outcomes
Develop confidence in carrying out practical science for 5 to 11-year-olds.
Explore ideas for effective practical work in primary science.
Identify the types of enquiry and when to use them.
Investigate activities which engage children in learning about science.
Design opportunities for developing thinking and reasoning through science.