Teamwork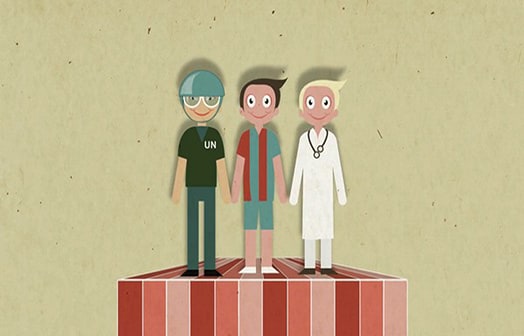 About this course
Everyone knows that good teamworking is key to your organisation's success, but it can be difficult to understand the role that each team member plays. Active listening is a crucial skill for any people manager. If you are working as part of a remote team, you will be aware that it brings several challenges too. Navigating all of these aspects to build an effective team is critical to a manager's success.
Learning outcomes
Teamworking.
Use active listening to build understanding.
Working as part of a remote team.
Dealing with team conflict.